1. Bradley Cooper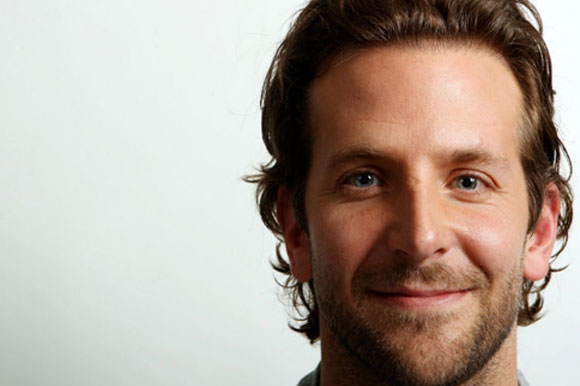 vía suggest.com
The last five years of Bradley's career have been fantastic as he has consolidated his career and earned millions of dollars. On an emotional level, he has had a difficult time.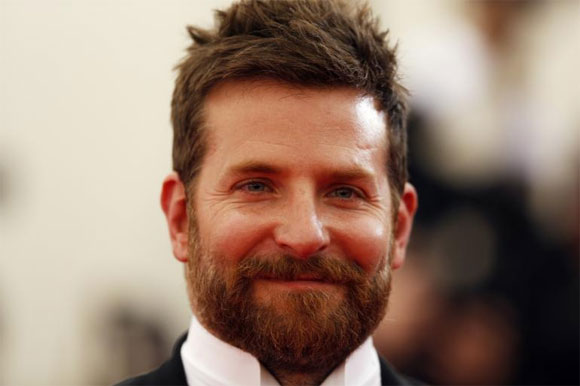 movies.mxdwn.com
In 2011, his father died and his mother moved in with him following the death of her husband. It seems like Hollywood's pretty boy also happens to be a mama's boy.
2. Jennifer Lawrence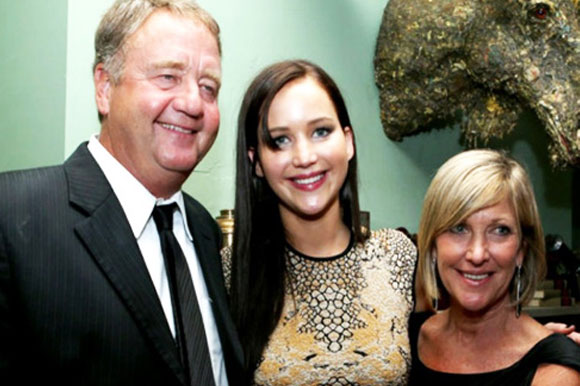 vía suggest.com
The Oscar winner already knows the pleasure of success and fame. As she has garnered a lot of money in recent years, Jennifer has purchased a large house.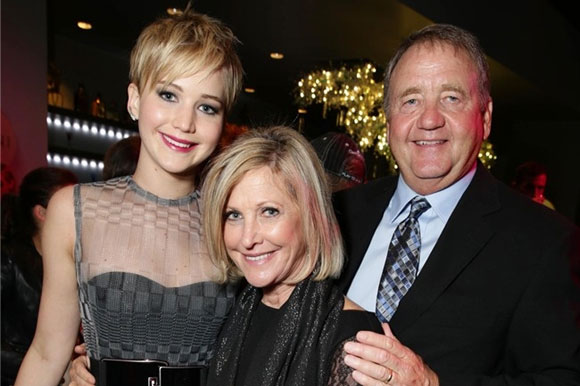 mujerhoy.com
She dislikes being alone, so it is unsurprising that she asked her parents to move in with her. Could it be that there will be room for one more?
3. Kristen Stewart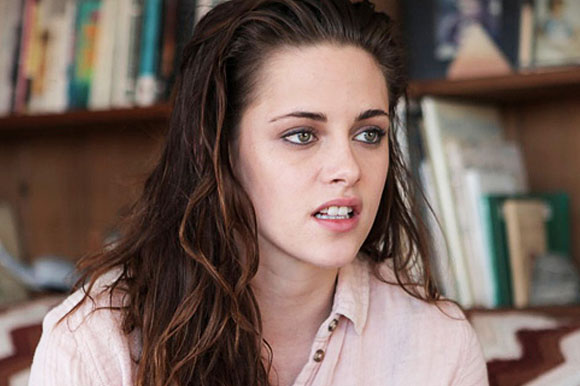 vía suggest.com
Kristen Stewart career has been stymied, despite blockbusters like "Twilight". Her personal problems and turbulent private life have not helped matters.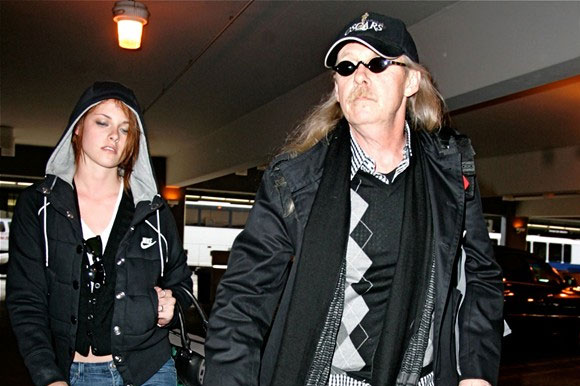 twilightersparaguay.blogspot.com
Following the breakup with her boyfriend, Robert Pattinson, the actress returned to her parents' house.
4. Spencer Pratt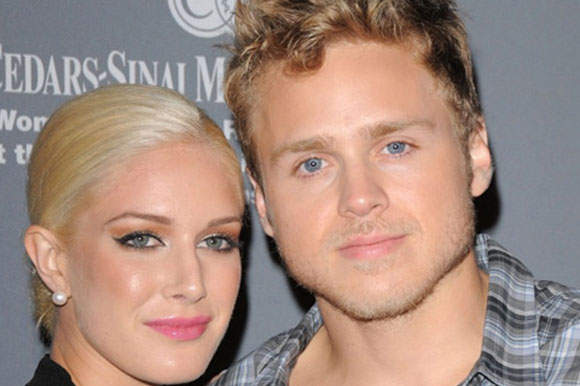 vía suggest.com
With success on MTV's "The Hills", Spencer is a major celebrity. He plays the older brother of Stephanie Pratt, who also appears in the same series.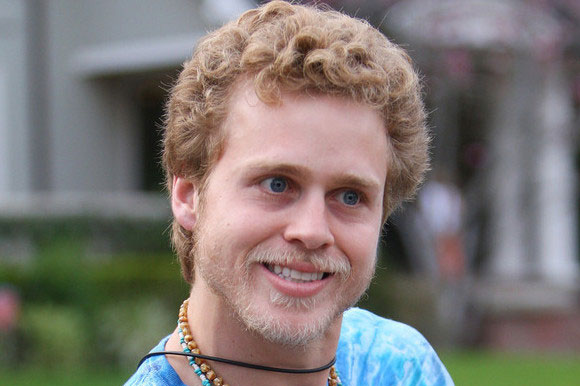 zimbio.com
Despite the millions of dollars he has earned, Spencer still lives with his parents.
5. Michelle Obama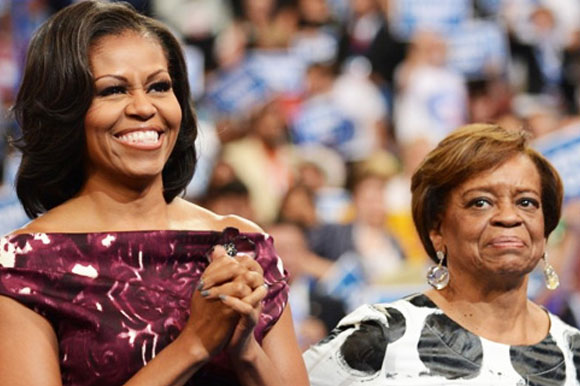 vía suggest.com
It may seem like the most powerful man in the world would not have his mother living under the same roof. In the United States, President Barack Obama has lived with his mother-in-law at the White House since 2008.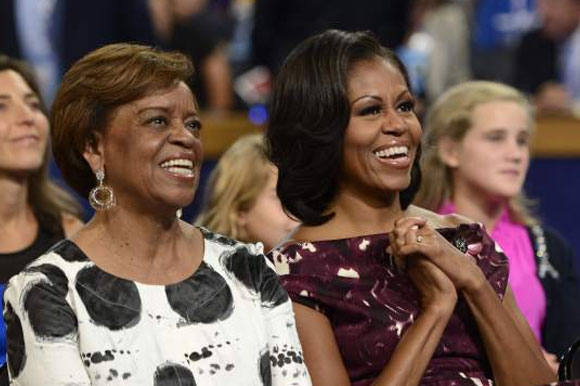 20minutos.es
This makes Marian Robinson, Michelle's mother, the first grandmother to live at the White House since the Eisenhower administration.
6. Snooki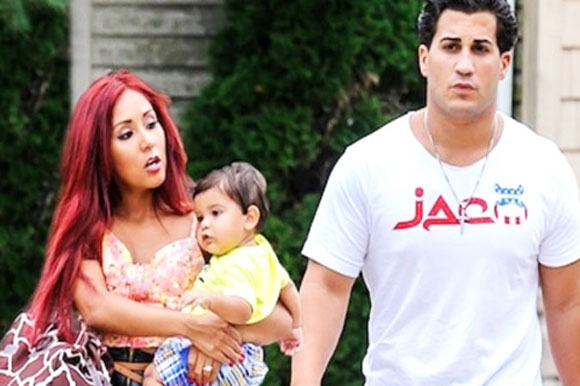 vía suggest.com
Snooki, whose real name is Nicole Polizzi, is a television personality who is known for being part of MTV's Jersey Shore.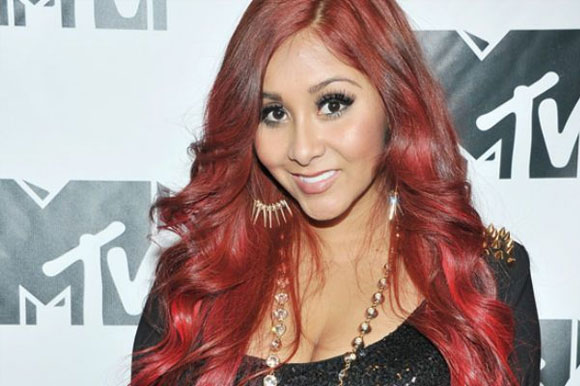 difundir.org
Born in Chile, this famous celebrity lives in the basement of her in-laws. Despite her success, it looks like she has a living that few would be jealous of.
7. Rafael Nadal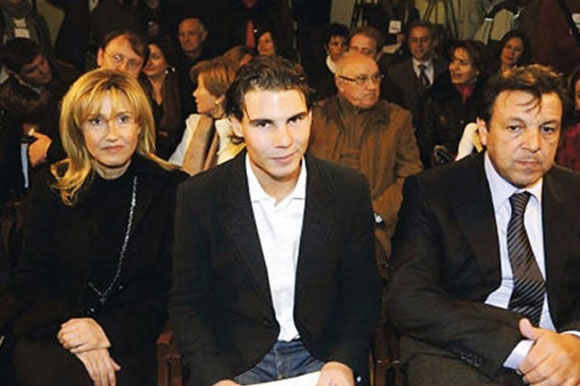 vía suggest.com
He made millions in major tennis tournaments such as Wimbledon, the United States Open and Australian competitions.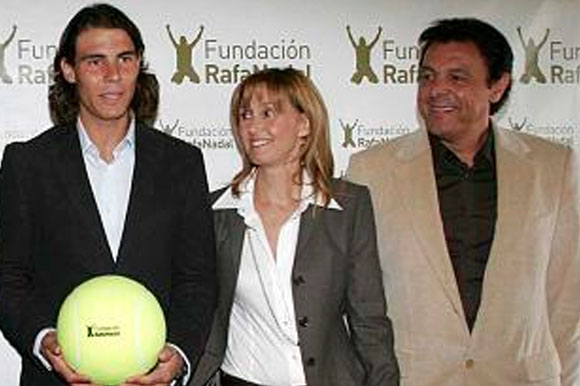 diarioinformacion.com
Although the Spaniard is a successful man in his 30s, he still lives with his parents in Manacor, Ibiza.
8. Melissa Rivers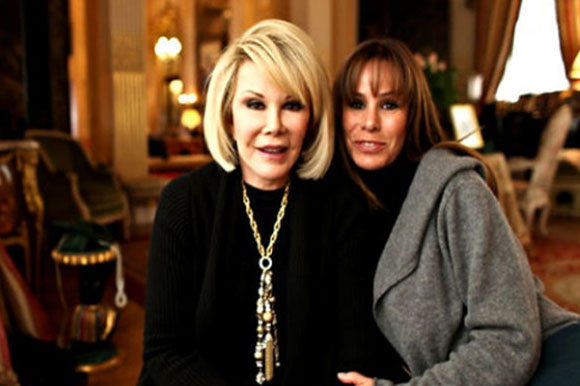 vía suggest.com
Melissa Rivers became well due to her mother. Joan Rivers is the controversial and humorous face of the "Fashion Police". Until Joan died in 2014, Melissa Rivers lived with her.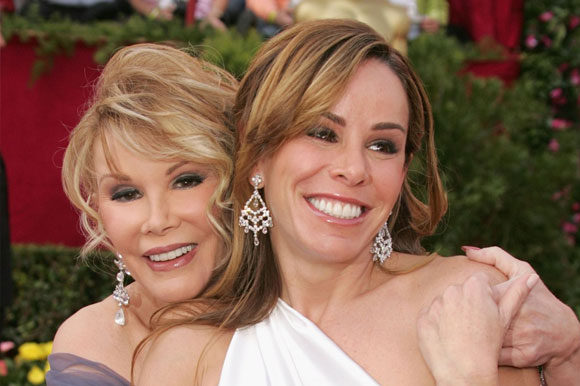 businessinsider.com
She continues to occupy the same house and has started the latest season of the "Fashion Police" with Guiliana Rancic and Brad Goreski.
9. Taylor Lautner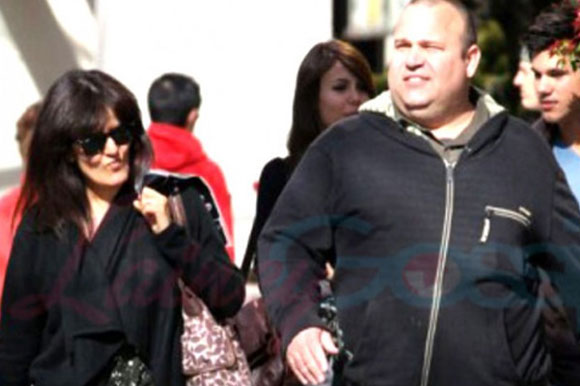 vía suggest.com
Taylor is a typical boy from Los Angeles. Like most guys, he spends his time going out with friends and enjoying life.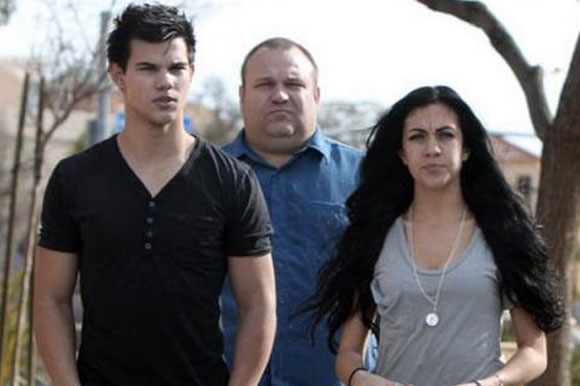 wwwtaylorlautnercom-belen.blogspot.com.com
Despite its fame and the box office success of "Twilight", he still lives with his parents. Life at home is so normal for him that his parents continue to make him take out the trash and do his chores.
10. Demi Lovato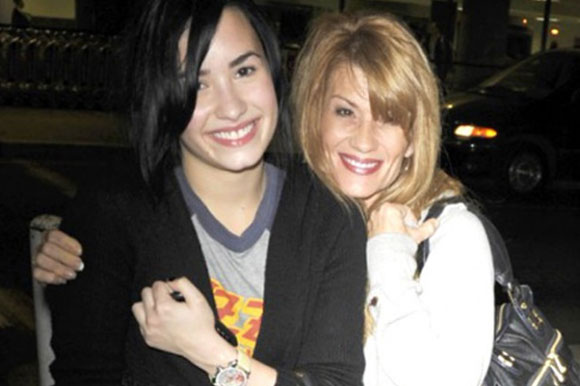 vía suggest.com
Demi is a talented singer who has dabbled in film and television. Recently, she was the judge of the American version of "The X Factor".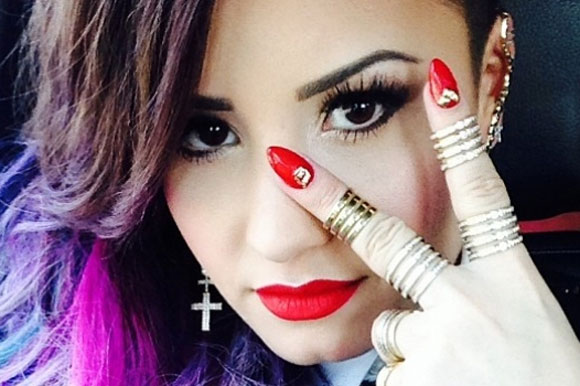 antena3.com
Although she does not want to live at home, it makes it easier for her to handle her bipolar disorder and eating disorder.

Fuente: suggest.com