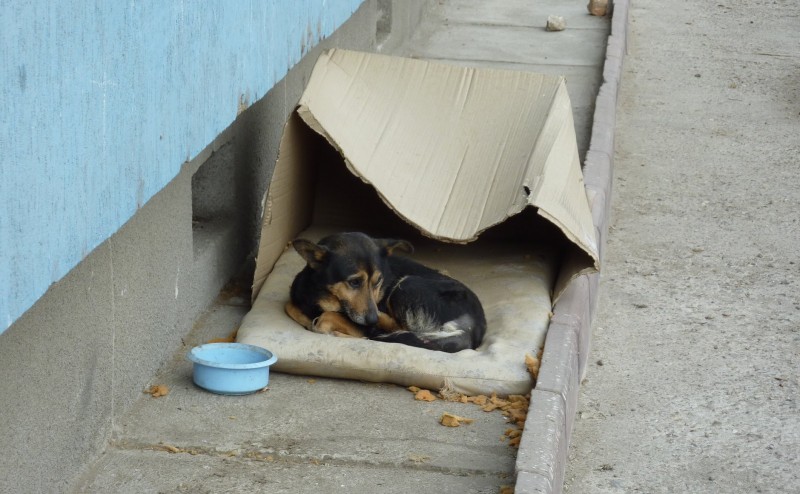 Vía Youtube.com
Buzu was a street dog. His only home a cardboard box. He was a stray dog no one acknowledged. He had a terrible case of fleas and had developed an allergic skin condition. His health was failing due to neglect.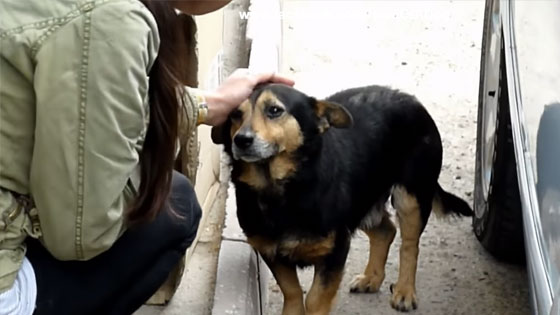 Vía Youtube.com
Luckily, Buzu came to the attention of warm hearted people who worked to give him a better life. With a little patience he was given a new lease on life.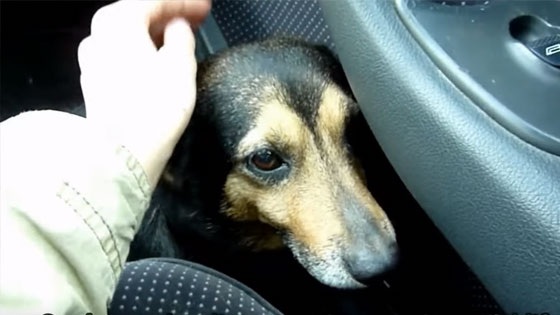 Vía Youtube.com
His rescuers cleaned him up, gave him a warm bed, good food and the company of new animal friends.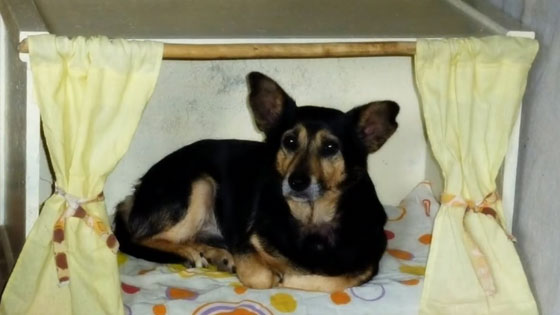 Vía Youtube.com
While Buzu's story began with neglect and sadness it is uplifting to know that caring people were able to change his life.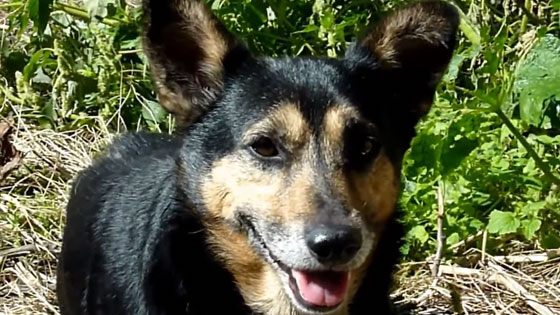 Vía Youtube.com
Given the opportunity a dog will give you a lifetime of unconditional love. All you have to do is make the first move. Open your heart. See Buzu's transformation here in a YouTube video from Howl of a Dog.
The impact that a little care and a kind heart can have on a homeless animal is amazing. Source: Justmansbestfriendforlife.com