Gaia was a female dog who had recently given birth to three puppies.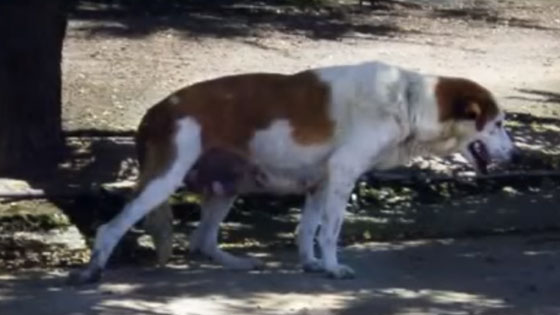 Vía Youtube.com
Hope For Paws is a Los Angeles, California animal rescue that was headed over to the central part of the state to rescue mama and her youngsters.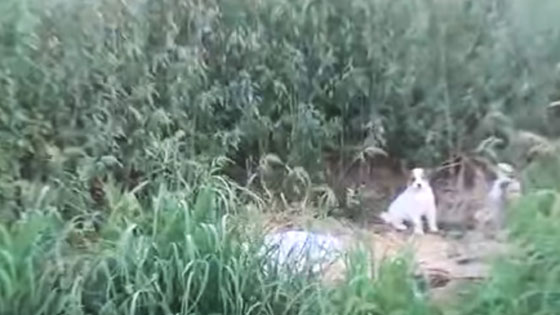 Vía Youtube.com
Unfortunately, Gaia passed away just two hours before the organization could get to her. This happened because a vehicle struck her in the street. Gaia was only in the area in the first place because people dropped her off in an unfamiliar setting.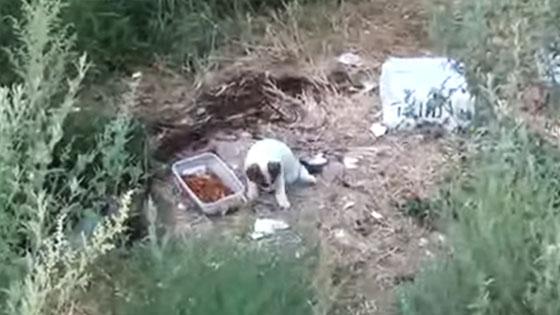 Vía Youtube.com
The situation surely was devastating to her vulnerable young puppies who depended on her for all aspects of their care. Although Gaia's death was a horrible turn of events, it wasn't the end for her adorable puppies, thankfully.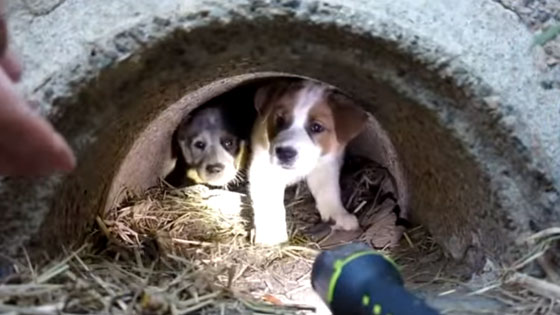 Vía Youtube.com
Once the rescue worker found out about Gaia's passing, he understandably was upset. This compelled him to make a promise to Gaia, even though she wasn't alive when he finally met her. He promised the mama dog that he'd do whatever it took to rescue her pups.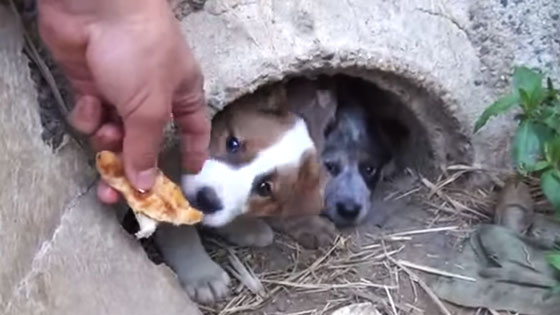 Vía Youtube.com
Since the puppies remained in holes located underground, the rescuer needed a full day to get to them. The puppies were extremely fearful of all people.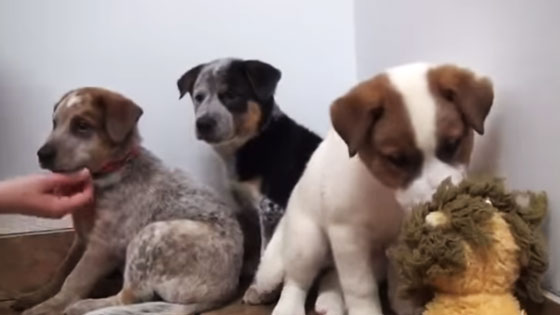 Vía Youtube.com
The rescuer persevered, however, and in the end was able to help each and every animal. If you want to see this all for yourself, click on the available video clip for this story.
The Hope For Paws worker who rescued the cute puppies stated that he thought that Gaia was by his side until she was fully confident that all of her babies were completely safe and secure.

Once she knew that they were OK, she was then able to peacefully pass away.

Source: Justmansbestfriendforlife.com