1. Clean your cell phone.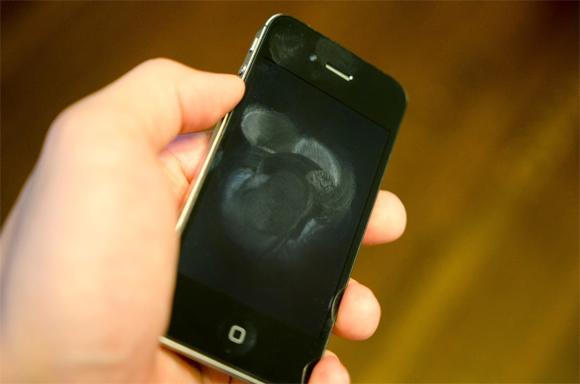 Vía meencantalaciencia.com
Thanks to touch screens, cell phones are constantly dirty. A good solution is to use a small amount of toothpaste and a soft cloth to polish your screen and remove stuck-on stains.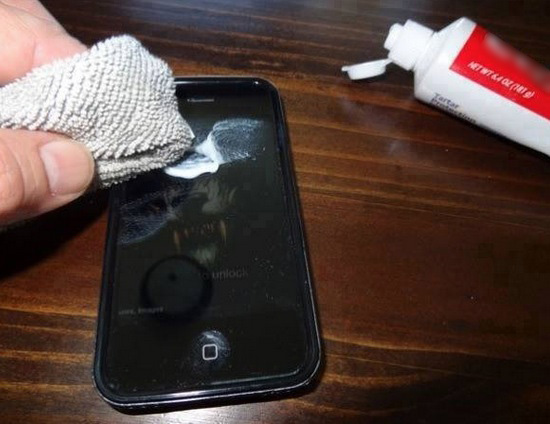 Vía @cedyjv
Test in a small area first to ensure it doesn't scratch the surface.
2. Remove deposits from swimming goggles.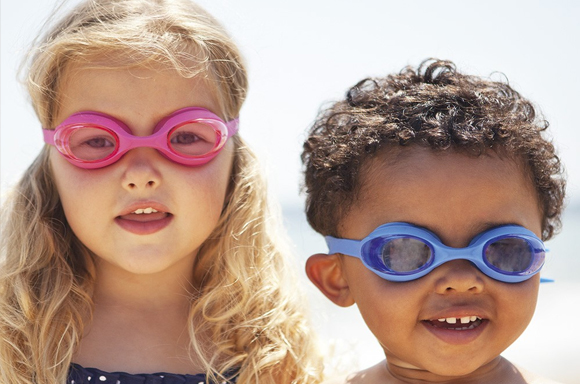 Vía shopmami.com
Dirty swimming goggles are a huge annoyance. The nearly-invisible layer that builds up on lenses is easy to remove with toothpaste.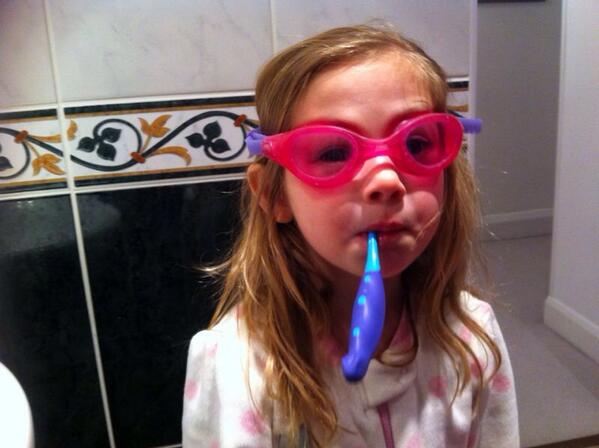 Vía @mochaworthing
Just put some paste on your fingertips, rub gently onto the lenses, and rinse with clear water afterwards.
3. Clean drink containers.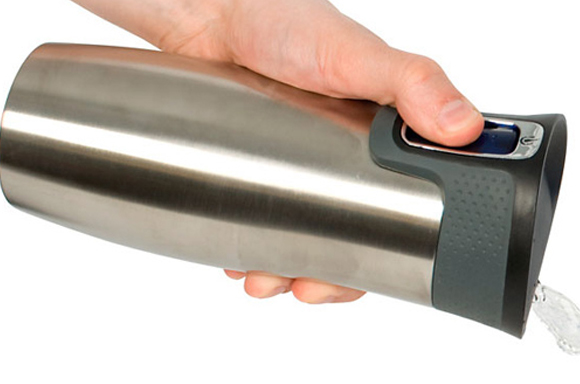 Vía blog.regalador.com
Over time, your travel mugs and drink containers pick up stains and odor from the beverages inside.
Vía @POPSUGAR Fitness
An effective solution is to fill the container with hot water, add a dab of toothpaste, and shake. Bonus: this disinfects the container, too.
4. Remove residue from your iron.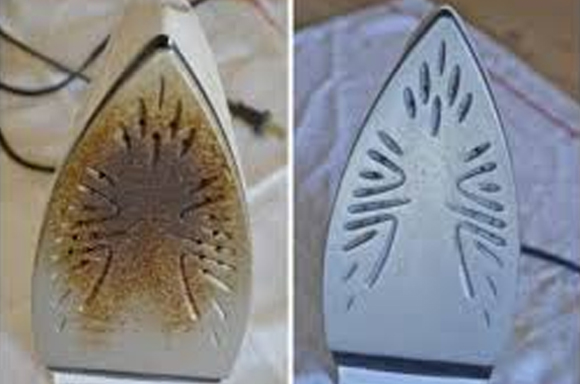 Vía mundoviral.net
Don't let a dirty iron damage your clothes, and don't damage the iron itself by using the wrong cleansers.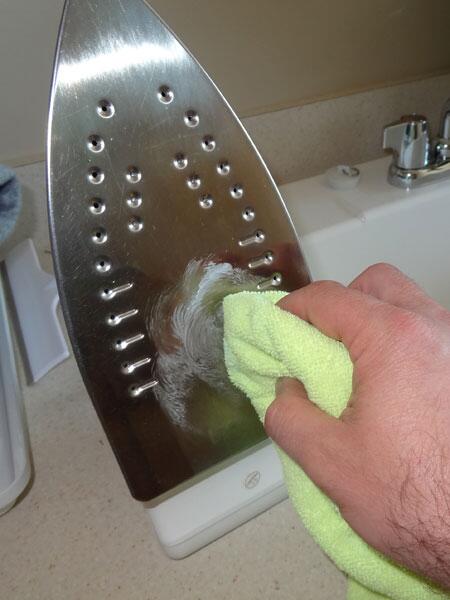 Vía @help24_ie
Let toothpaste come to the rescue. Use a small amount to scrub the metal surface, then wipe dry. This can remove rust and burned-on residue.
5. Shine up your valuables.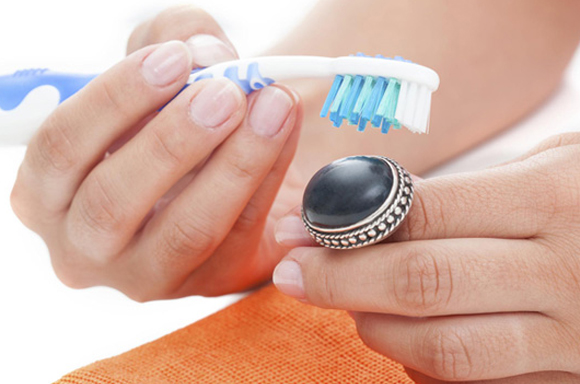 Vía niujoies.com
Gold and silver jewelry becomes tarnished over time. The bright finish of your favorite pieces takes a beating from daily activities.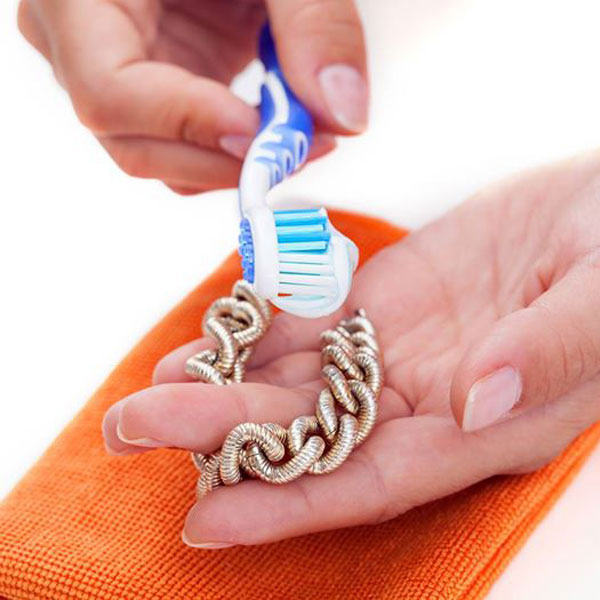 Vía @Gala_Cleaning
Did you know that toothpaste can help? Use a small amount on a soft polishing cloth to restore the brilliance of your precious metals.
6. Remove carpet stains like magic.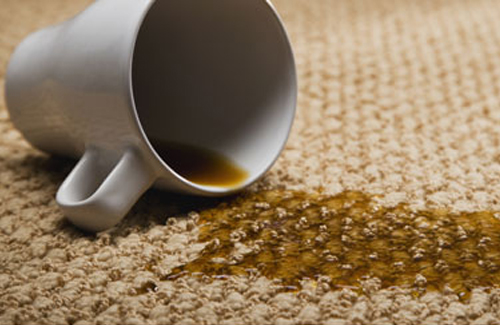 Vía lavadodealfombrasenphoenix.com
Foot traffic and spills build up in your carpet, causing stains that are hard to remove. This problem becomes simple to solve with toothpaste!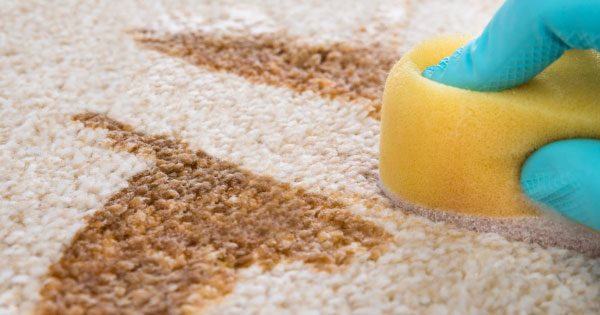 Vía @jheckenkemper
Use some on a wet sponge to scrub carpet stains before rinsing with clear water.
7. Wash your hands (really!)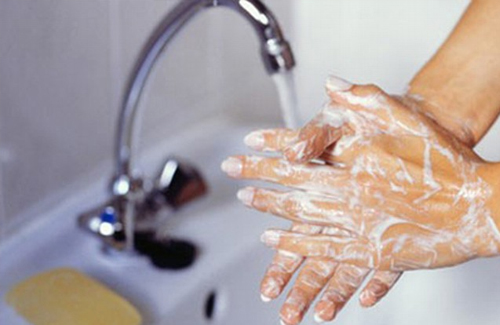 Vía buenoparasalud.com
Once in awhile you really need to wash your hands and you don't have any soap. Improvisation and a little toothpaste can come to your rescue.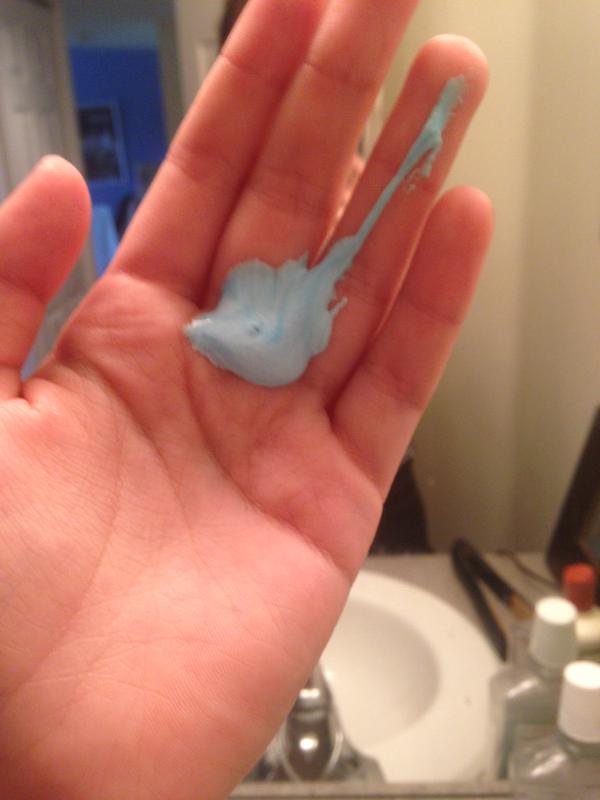 Vía @notchamonix
Use a small dab to scrub up and rinse clean for a minty-fresh smell and feel.
8. Scrub up your formal footwear.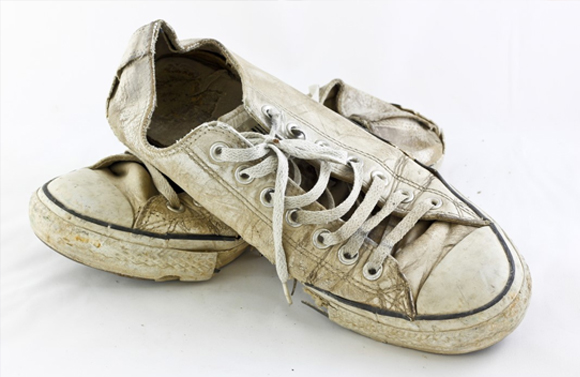 Vía imujer.com
Dress shoes with a shiny surface often get dirt and scratches that build up and cause them to look a lot more worn than they really are.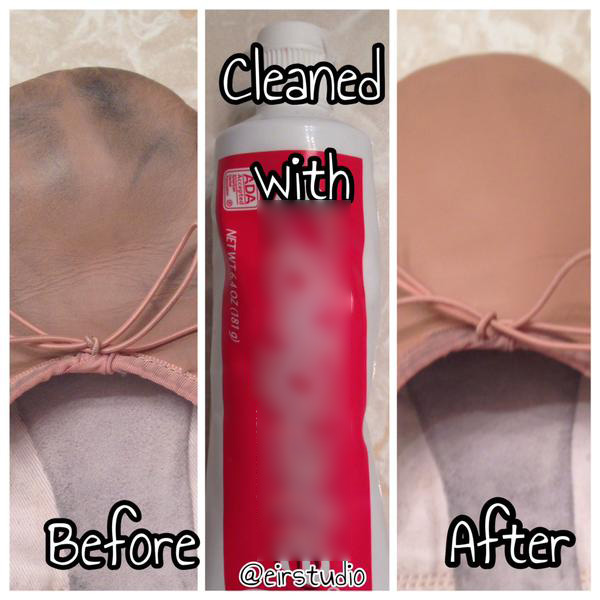 Vía @EIRStudio
Bring them back to a respectable polish with some toothpaste and a soft rag.
9. Make your CDs and other discs just like new.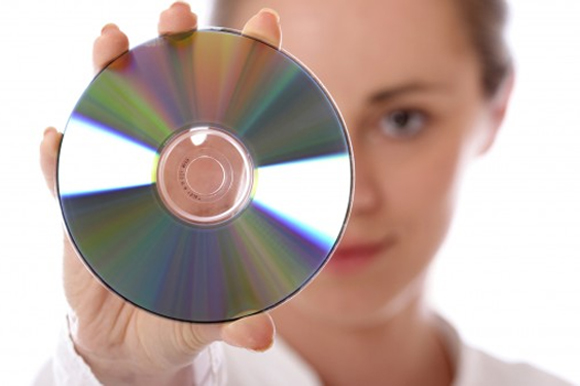 Vía utilidad.com
When your CDs get dusty or fingerprinted, or start showing small surface scratches, toothpaste can keep them playing just as smoothly as the day you purchased them.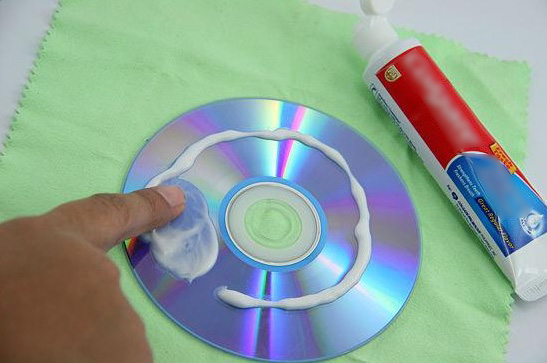 Vía @Hulex
Use a soft microfiber cloth and some paste to polish the surfaces back to perfection.
10. Make your headlights gleam.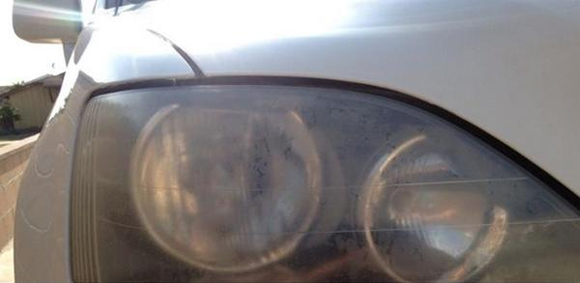 Vía @Wypeapp
Residue and dirt build up on your car's headlights, causing cloudiness and fog.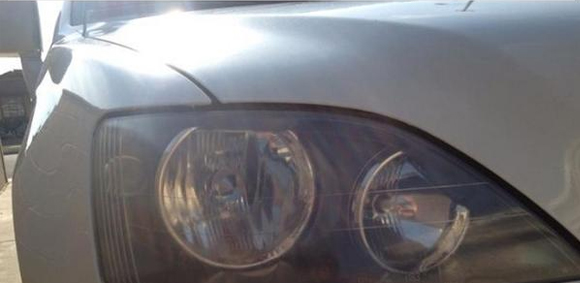 Vía @Wypeapp
The micro-abrasion properties of toothpaste make it ideal for polishing lens covers and removing that tough layer of white gunk that blocks the light and looks awful.
11. Get rid of tough ink stains on clothing.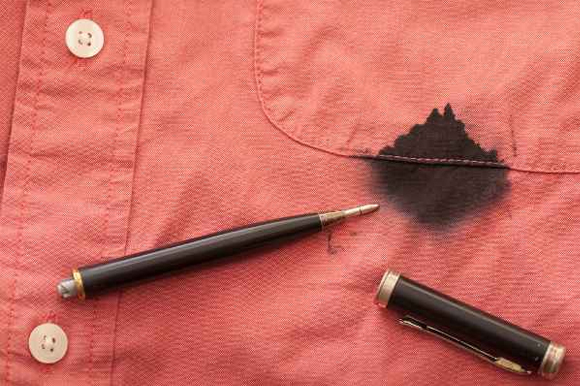 Who hasn't had this happen? A pen in your pocket goes through the wash and stains your pants, shirt… or even your entire load.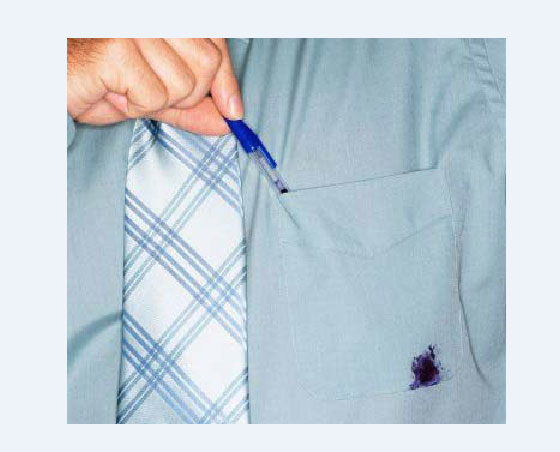 Vía @Laundry Limo
Thankfully, the answer may lie in your bathroom cabinet. Rub toothpaste on the spot, let it dry, then re-wash the clothing the next day.
12. Clean up your comfy shoes.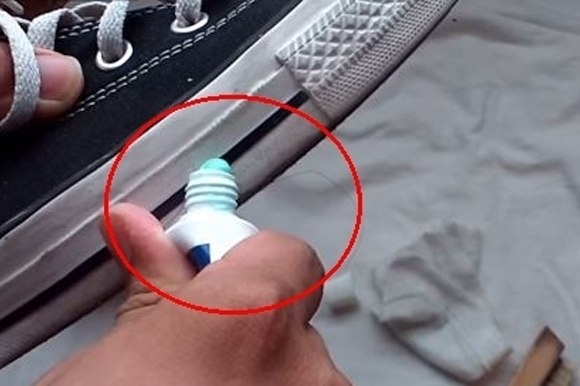 Vía creeroreventar.com
Most of us have some comfortable sneakers that we wear when we're walking in some of the filthier places we visit, and the shoes definitely show it.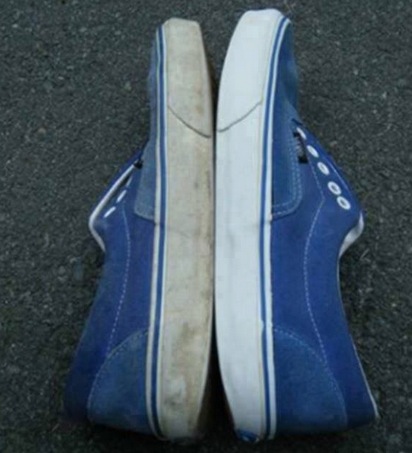 Vía @Mooniva_Buzz
Use toothpaste and a rag to scrub away the most ground-in dirt and bring back the whiteness.
13. Soothe mosquito bites.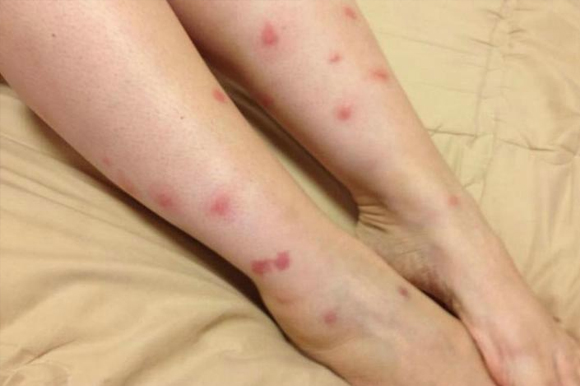 Vía frontera.info
Sometimes, all the repellent in the world doesn't help, and you end up with itchy mosquito bites. Relieve the spots with the soothing effect of toothpaste.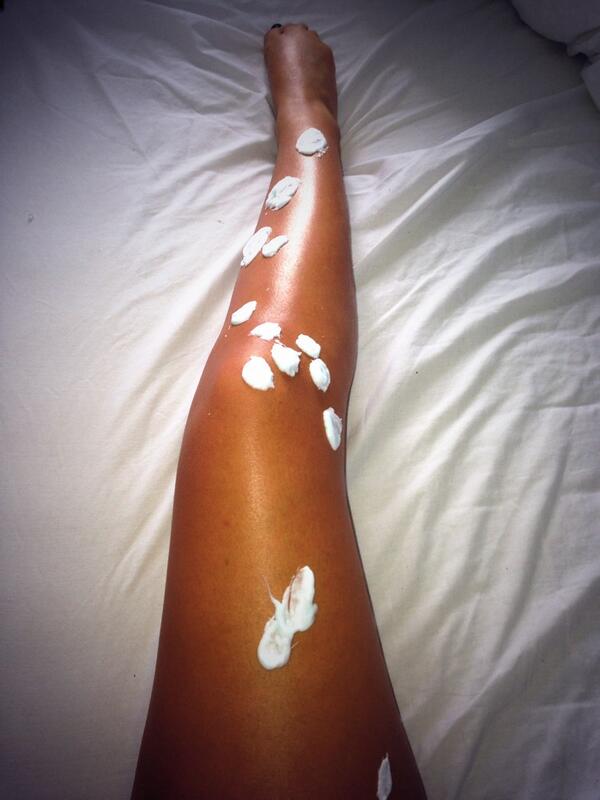 Vía @harlotteodwyer
Rub some onto the bite and enjoy the cooling sensation that takes away irritation and itch.
14. Remove water spots on wood furniture.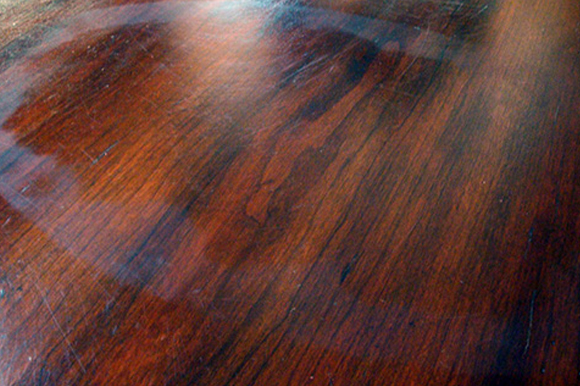 Vía blog.20minutos.es
Wet glasses leave a tell-tale white ring on wood furniture. This can ruin the look of your treasured piece.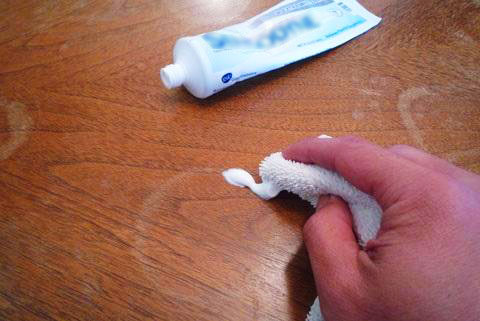 Vía @somethingofpink
All is not lost, however: the solution, once again, is toothpaste. Rub into the affected area as soon as possible after it happens, then dry carefully.
15. Restore the look of piano keys.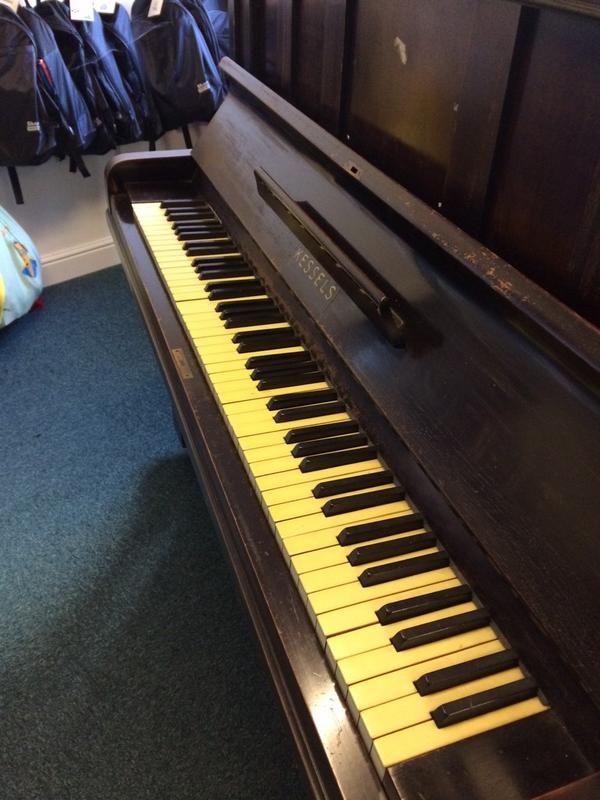 Vía @BrassDiversions
It doesn't matter how old, worn, or dirty your piano keys are; they'll come cleaner with a gentle application of toothpaste.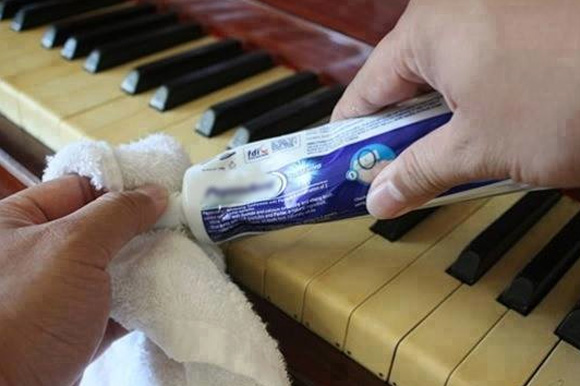 Vía salud87.com
Make these ivories shine just like the ones in your mouth when you rub keys with a dab of toothpaste and a damp rag.
16. Lift away hair dye stains.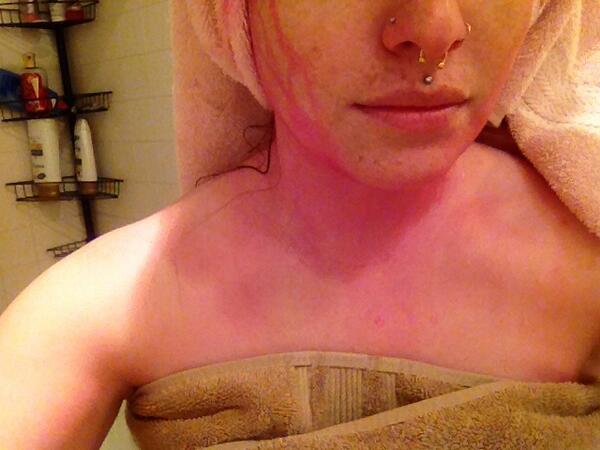 Vía @Death Awaits
Home hair dye solution can be a runny mess. Try some toothpaste next time dye drips onto a tile floor or porcelain sink.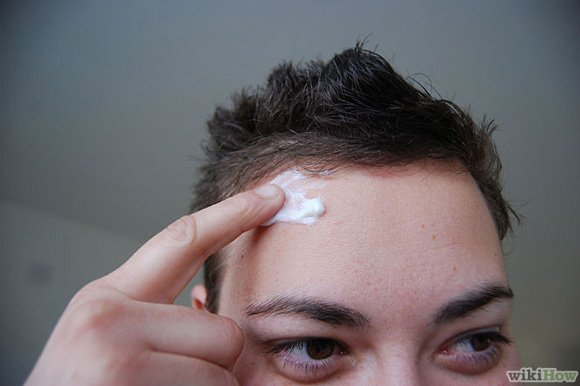 Vía es.wikihow.com
The sooner you act, the more likely the paste will scrub away the stain and leave the spot like new.
17. Treat blackheads and pimples.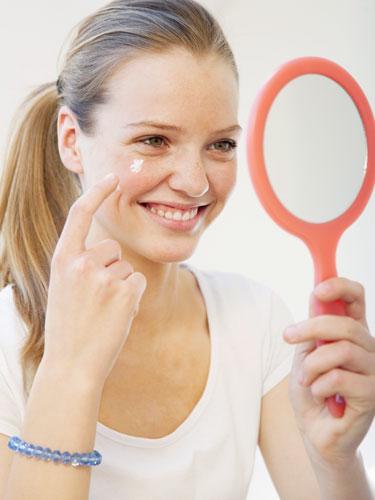 Vía Twitter / Tusc
Before bedtime, put a dab of toothpaste onto your pesky pimple or blackhead. The astringent effect of the mint draws out moisture and can shrink the spot to invisible overnight.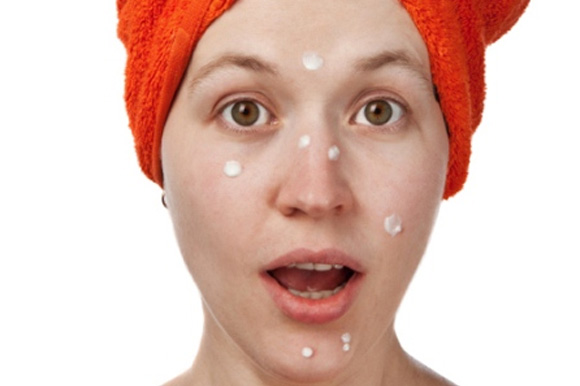 Vía todo-belleza.info
It's worth a shot before spending money on expensive creams and treatments!
18. Remove nail polish.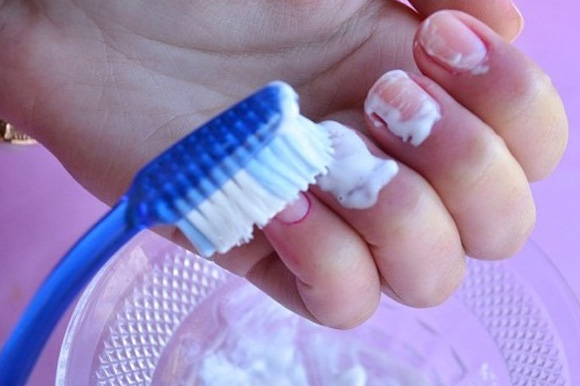 Vía ella-paraguay.com
Keep your manicure looking well-groomed even if you're out of nail polish remover! A dab of toothpaste on a cotton ball scrubs away leftover nail polish.
Vía Twitter / Daller Naturel
It's great for your nails, too… and the minty-fresh smell afterwards is a great pick-me-up.
Fuente:
mejoratuanimo.com