1. A lot of people are worse off than you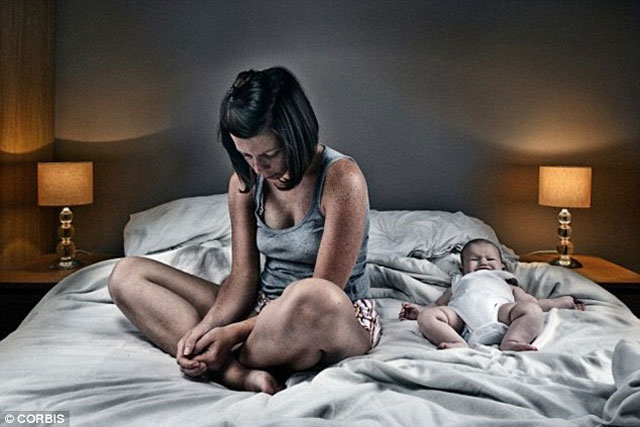 Photo: dailymail.co.uk
Chances are, the person suffering from depression knows that other people have problems and troubles in their life, but trivializing their feelings is not going to make them feel better.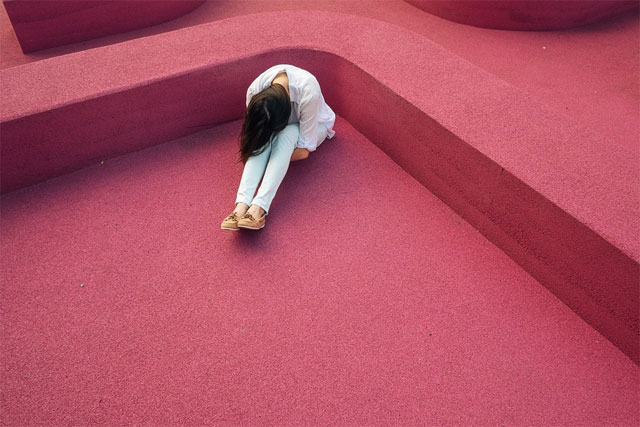 Photo: Pixabay
So mentioning things like how other people are suffering from this or that and how really, your friend should feel better because they are not suffering in that way does not change the fact that they are really, truly suffering right now.
2. I'm getting tired of hearing about this.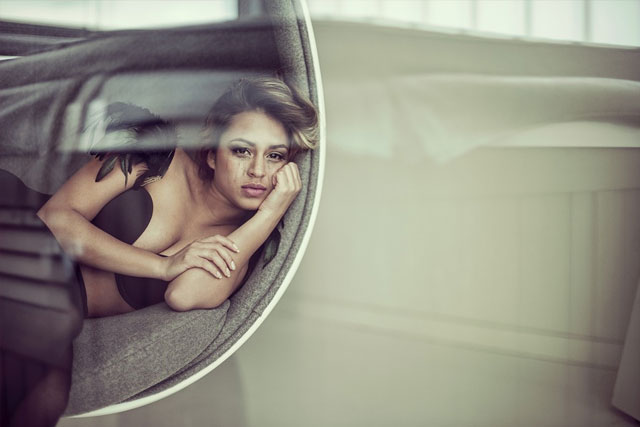 Photo: Pixabay
If a friend or loved one is talking to you about their depression, it is very important for them to know that you are supporting them.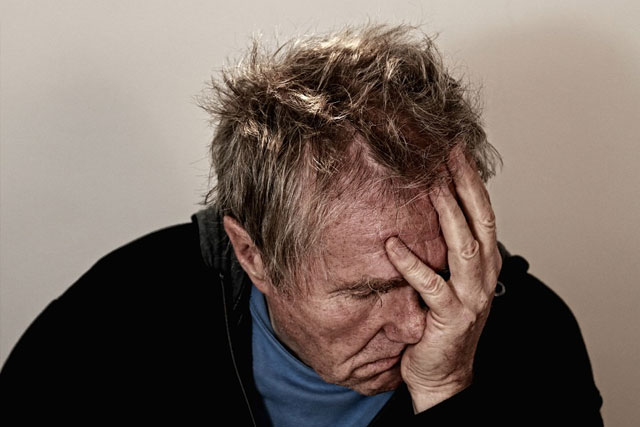 Photo: Pixabay
If they hear you say this, they may stop saying anything at all, even as their condition gets worse. The more you say that, the more they are going to tune you out too.
3. Snap Out of It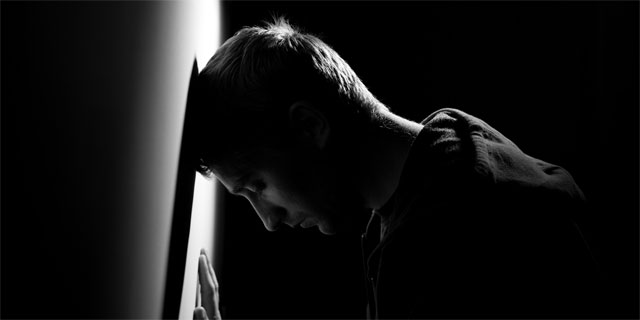 Photo: huffingtonpost.com
Depression is the result of a biochemical imbalance in the brain, not a lack of willpower.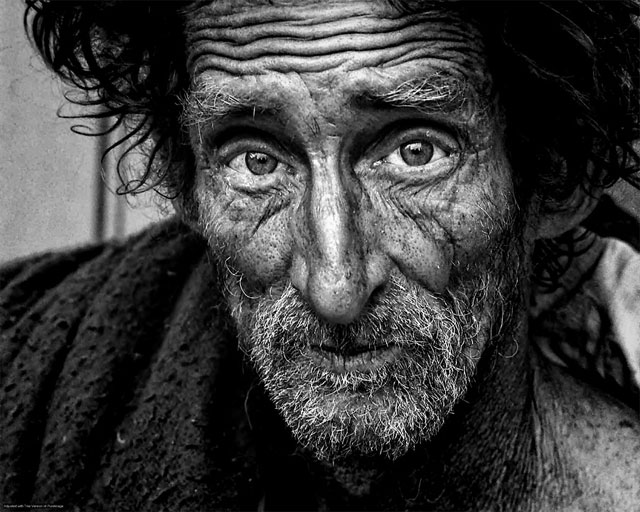 Photo: Pixabay.com
Your friend definitely wishes they could just "snap out of it" but it is not that easy. It is a disease, and they can no more snap their way to better health than they could undo a cold, or cancer.
4. You are dragging me down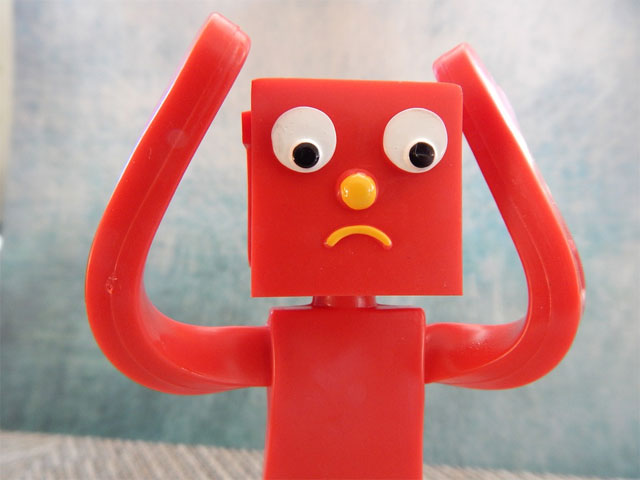 Photo: Pixabay.com
Sometimes, honestly, being friends with a person who is suffering from depression can feel like being friends with a person who is falling down a deep hole, while you are reaching out and trying to pull them back.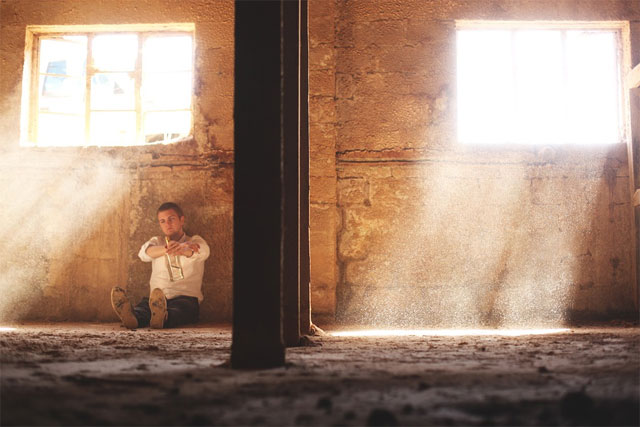 Photo: Pixabay.com
But if you think about it, the person is falling down that hole already. Shouldn't you focus more on pulling them up again than the risk of falling yourself?
5. Why don't you just go outside and get some sunshine. You'll be fine.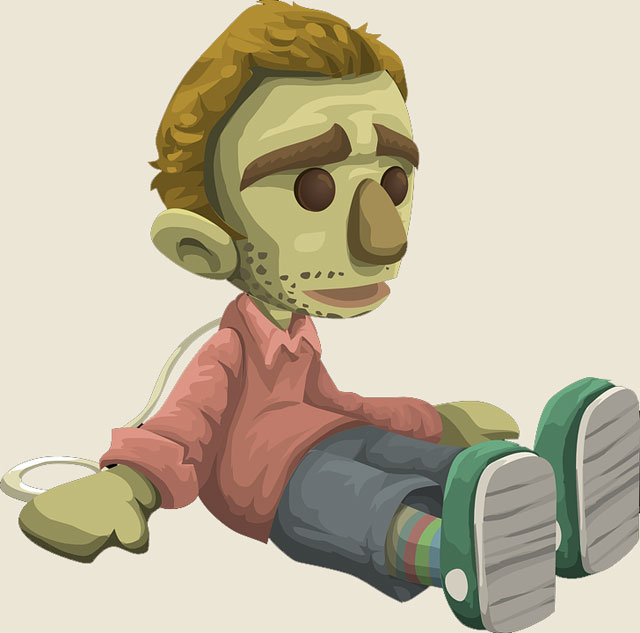 Photo: Pixabay.com
While it is true that fresh air and sunshine can help boost endorphin levels and mood, saying this the wrong way is cruel and ignores the blunt reality of how pervasive a depressive condition really is.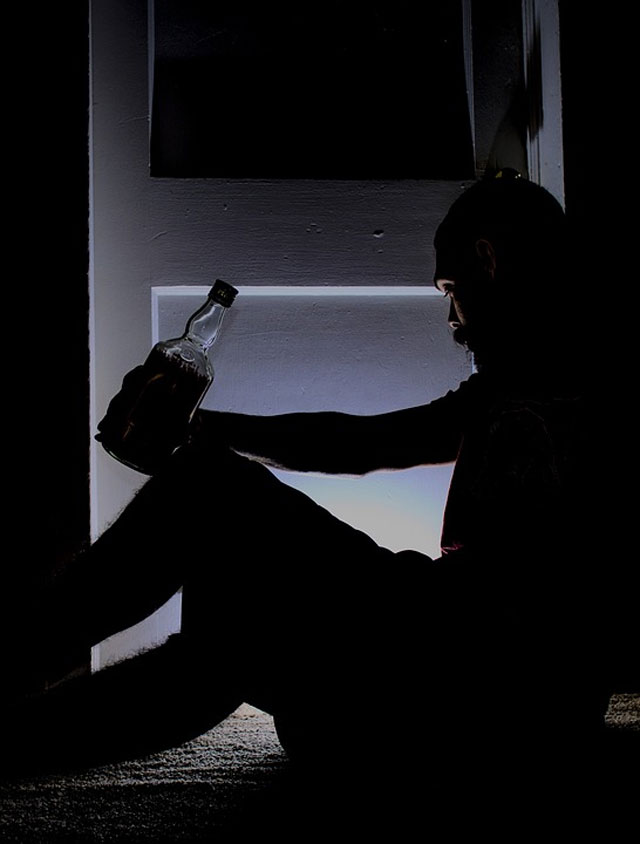 Photo: Pixabay.com
Just going outside will not help a person feel better unless they have the support network behind them to change the depressive condition altogether.
6. Can We Just Stop the Pity Party?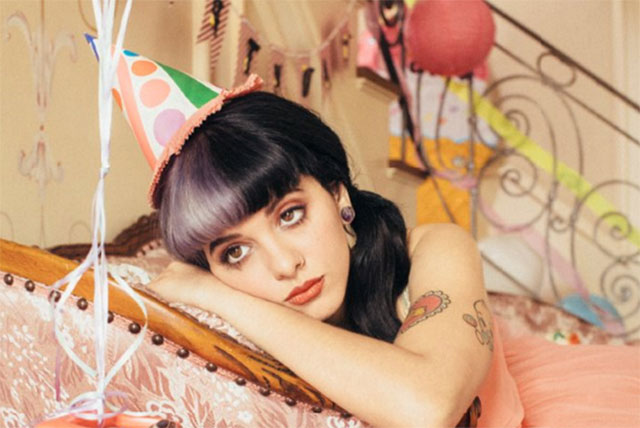 Photo: popdust.com
Chances are, the person suffering from depression does not want a pity party. They are suffering from a medical condition, not an excess of self-pity.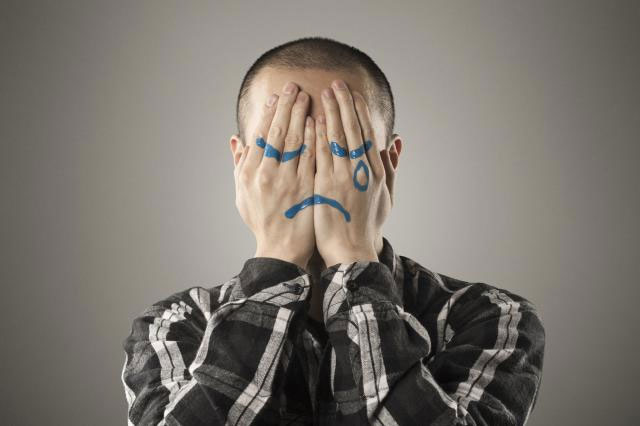 Photo: healing.about.com
Treating them as if they are just out for some quick pity makes them feel as if their suffering is not wanted and should be taken far away. You do not want them to just stop the pity party—depression is the leading cause of suicide, and a major reason why those with depression commit suicide is they feel that their family and friends would be better off without them.

Those are all things that we should not say to people who are suffering from depression. But, if we want to help, what are some useful things that those suffering from depression could benefit from hearing?
1. Listen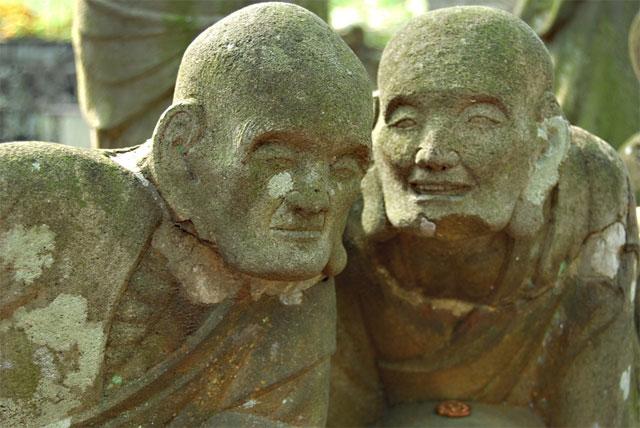 Photo: Pixabay
If a person suffering from depression is willing to open up and talk, they are taking a huge psychological risk. They are probably scared of being belittled, or maybe they have heard those six things too many times.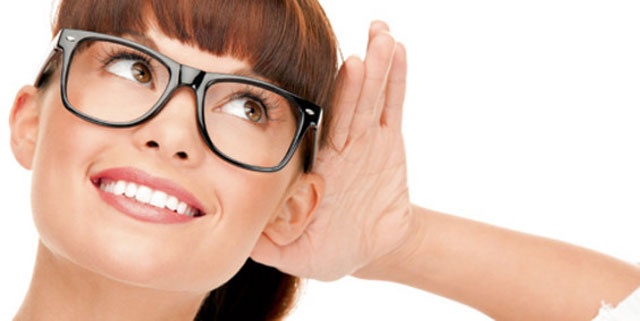 Photo: altag.net
So listen up. Active listening means not just listening to say what is on your mind, but to really hear and respond to what the person is saying. When a person is suffering from depression, oftentimes, that is all they really want out of you.
2. Encourage them to seek help from a professional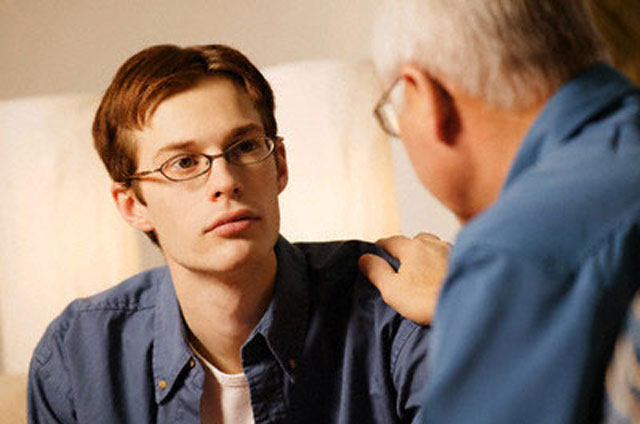 Photo: nueva-acropolis.es
You may not know the right thing to say, but there are professionals who do. Those people may be the best qualified to help.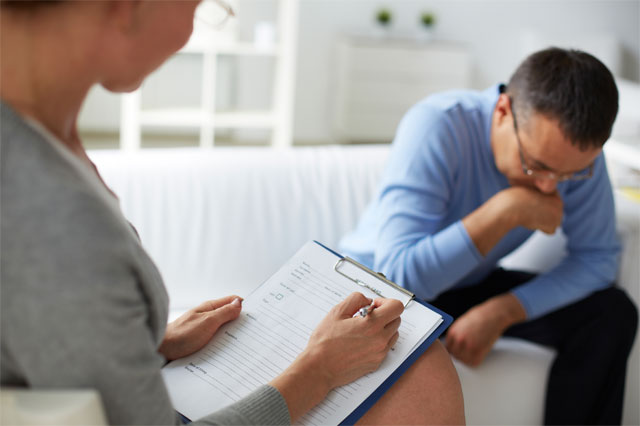 Photo: egastrotv.com
By suggesting that they seek outside help, you show that you understand how serious their suffering is. Very likely they cannot sleep, they have lost their appetite, or are feeling severely down for days and days, and just want it to stop. The best way to do so is to have a professional help them through their depression.
3. Remember that they may not know they need help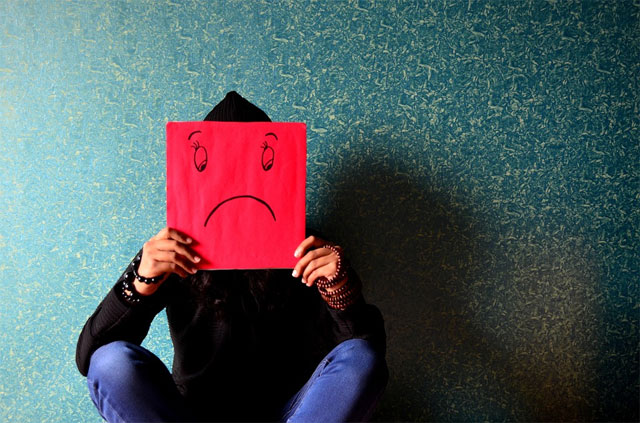 Photo: Pixabay
Some people with depression think that it is something they should be able to hide, or work their way through. Talking to you is a first step in getting more help.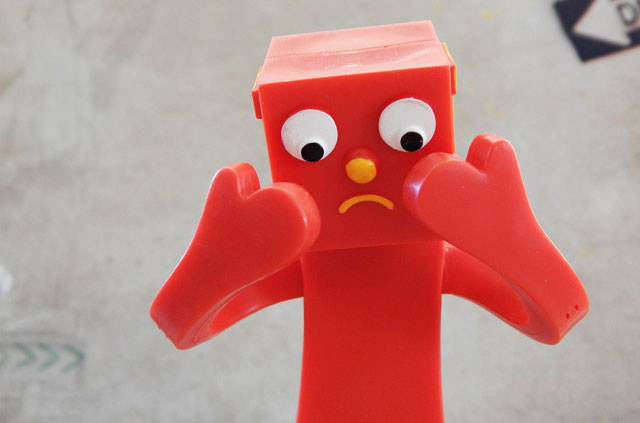 Photo: Pixabay
By recommending professional help you can make a major difference in their lives.
4. Explain the benefits to outside help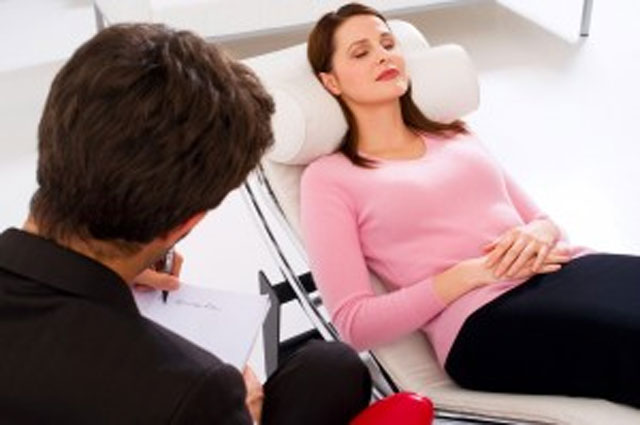 Photo: stevenjdavisphd.com
As a trusted friend, you are in a unique position to explain the benefits of seeking help.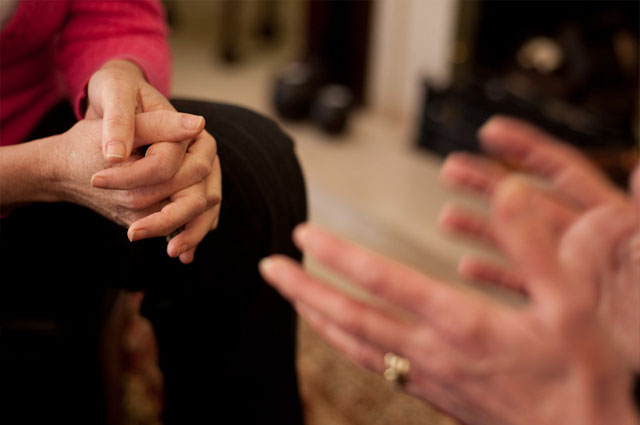 Photo: expertbeacon.com
It can be tough for people who are suffering from depression to understand any benefits to medication or therapy. Their disease prevents them from feeling any hope for change. By presenting those options, you can break through the mental fog.
5. Make it easy for the person to get help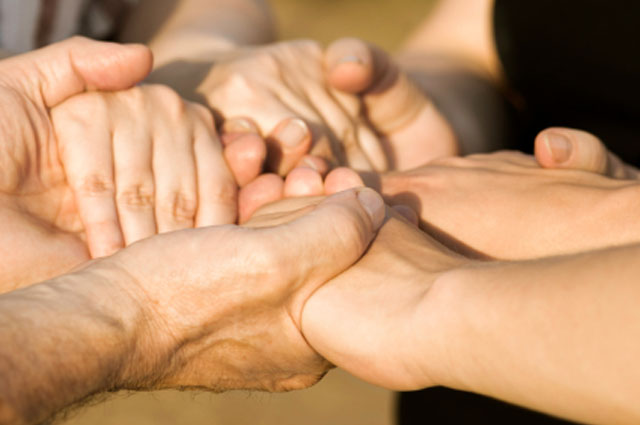 Photo: shockmd.com
They are reaching out to you, and the best thing you can do is lend your full support.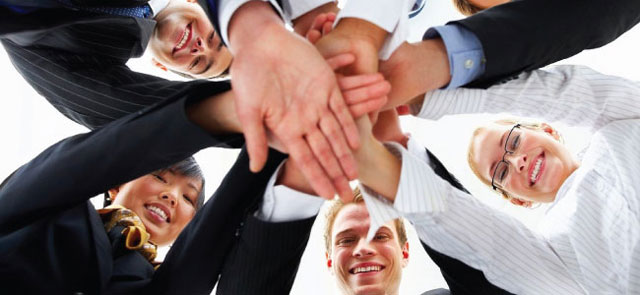 Photo: mybuycheapenglishessayv.xyz
By simply giving them a phone number to a depression hotline or referring a quality psychiatrist, you can simplify the process. Very often people suffering from depression are too stymied by their disease to take action without extra prodding and this would be greatly appreciated.
6. Lead by Example with Exercise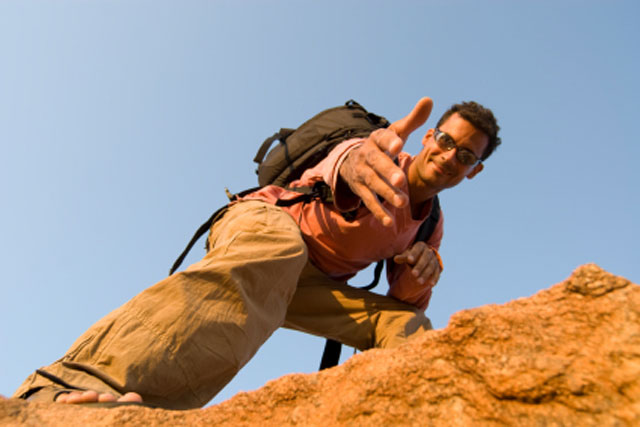 Photo: bothsidesofthetable.com
Sunshine, exercise, and being in the outdoors have all been shown to help with depression symptoms.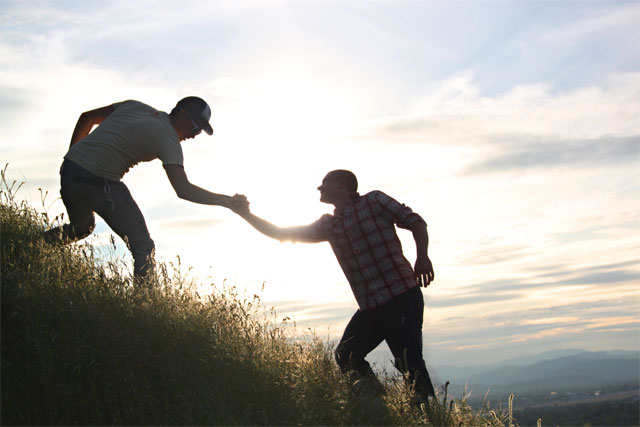 Photo: oncallchaplain.com
As we said before, just saying it isn't enough. It is better to offer to join them on the walk, or invite them on a trip to the park. The human interaction plus the outdoors is even better than walking solo.
7. Check In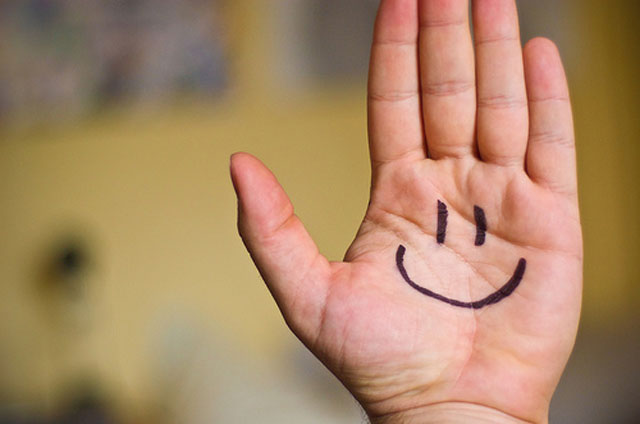 Photo: wikihow.com
Many people will avoid a person suffering from depression because they feel that hanging out with that person is too much of a downer. Maybe they are afraid that by spending extra time they will be dragged down too, like a contagious disease.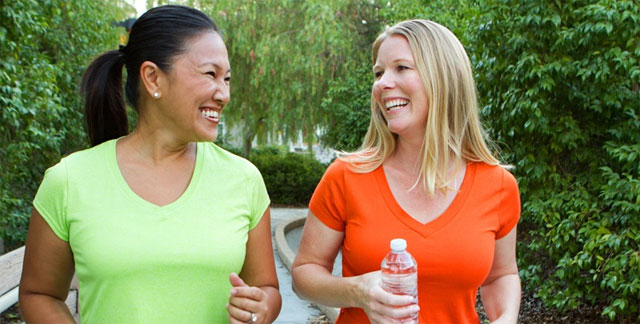 Photo: iStock.com
That is why it is so important to hang out with and continue to engage friends who are suffering from depression. It lets them know, firmly, that despite what their brain is telling them about how worthless they are, you still care.
Source: upworthy.com