Some of the most famous Disney films, and some of their characters and cartoons have been inspired by real people. Whether for aesthetics or because they actually share personality traits, sometimes it's hard to believe some of these characters were based on someone real.
Some are famous, other simple models who posed and were immortalized, but the truth is that thanks to them we have characters for some of the best fairytales and stories on earth.
Do you know who inspired the character of Peter Pan?
Peter Pan is a fictional character created by the Scottish writer James Matthew Barrie for a play released in London the 27 of December of 1904 named Peter Pan and Wendy. The child was inspired by a friend of the author, but Disney used another boy.
Bobby Driscoll was the boy who inspired Peter Pan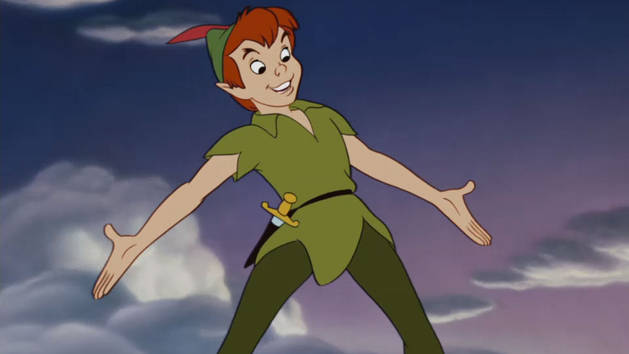 Peter Pan, in the animated film of 1954, was inspired by the young actor Bobby Driscoll. This boy was an American child actor who worked in movies and television between 1943 and 1960.