1. Bryan Cranston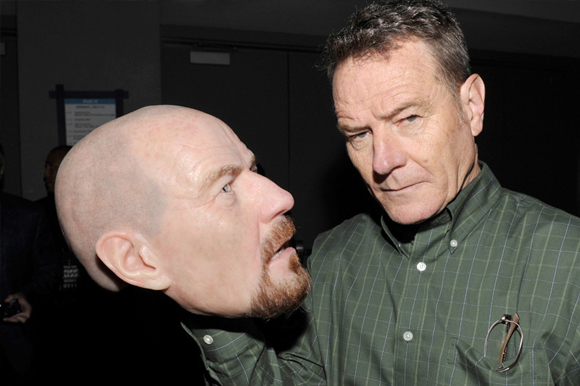 Vía mashable.com
First on the list is an actor who reached success with the series "Breaking Bad". This series broke the mold and became one of the most watched programs on television.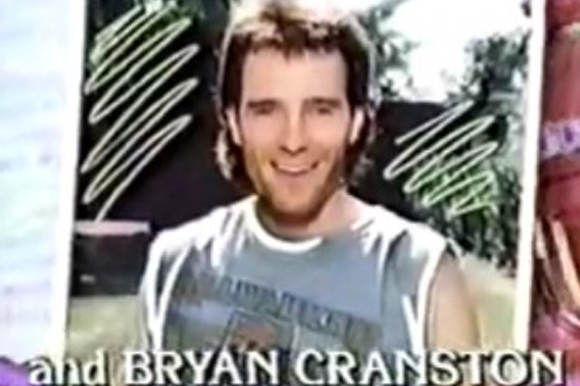 Vía theawl.com
Despite the enormous fame he has today, Cranston had to first pass through the set of "Raising Miranda", a dull comedy that played in 1988. The program and the performance of Brian was not convincing, and it was canceled after two months.
2. Olivia Wilde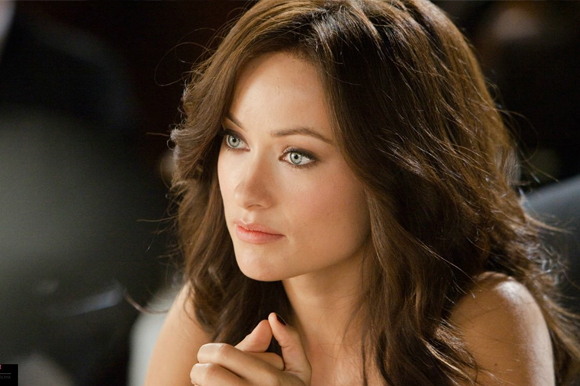 Vía zntent.com
The beautiful actress is known for her beauty and interpretive skills. She has appeared in films and in series like "Dr.House".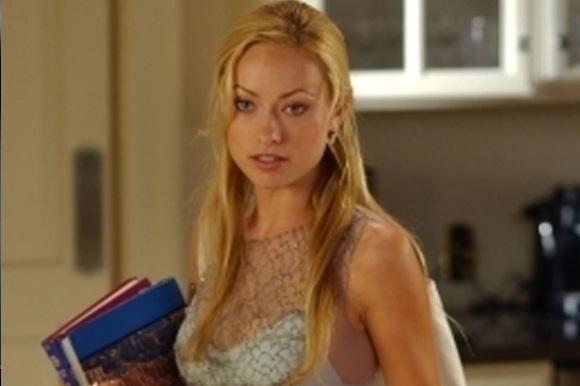 Vía fanpop.com
In the beginning, Olivia had to start out on "Skin", which was a modern version of Romeo and Juliet. Fortunately, the beautiful actress managed to recover from this early failure.
3. Jim Carrey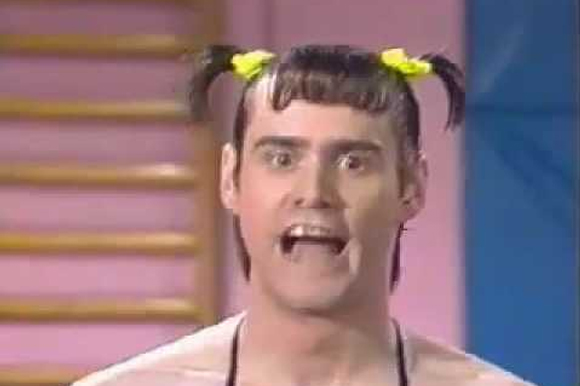 Vía youtube.com
The versatile comic was not always laughed at by audiences. In fact, the television audience had to initially suffer through the forgettable series "In Living Color", which aired 25 years ago on American television.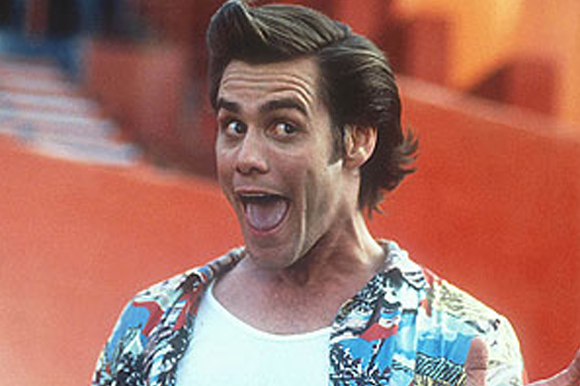 Vía popshifter.com
Despite this terrible start in television, the actor was able to recover and find success with comedy. Pet Detective "Ace Ventura" was his big break and started his career in better roles.
4. Christina Hendricks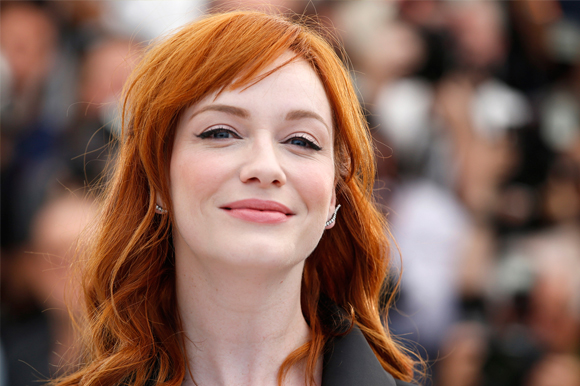 Vía hitflix.com
MTV was a milestone in television history as the first channel to play music videos. Over time, it decided to expand into television series.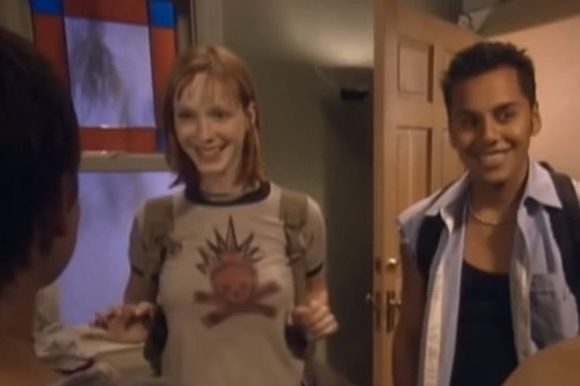 Vía news.moviefone.com
One of those series aired from 1999 and 2002. It starred Christina Hendricks in the "Undressed" series.
5. Morgan Freeman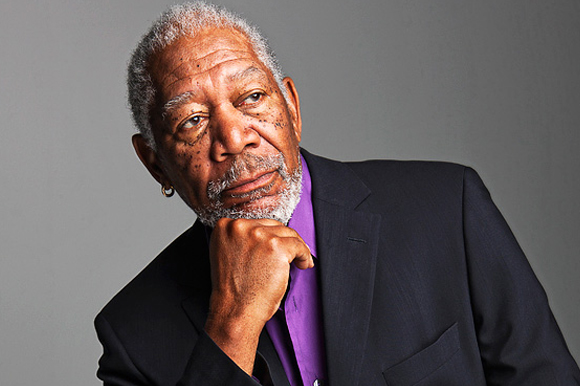 Vía ew.com
Few believe that the brilliant actor of color and winner of Oscar awards had a painful debut on his way to fame.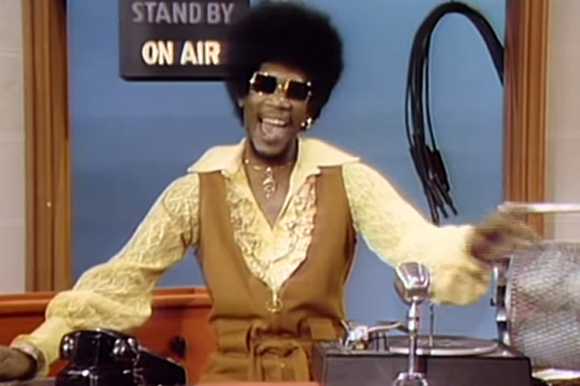 Vía metro.co.uk
In the 1970s, , he gave life to a character in the television series called "The Electric Company". It was a show directed at children and was fortunately not his last foray into show business.
6. Anna Gunn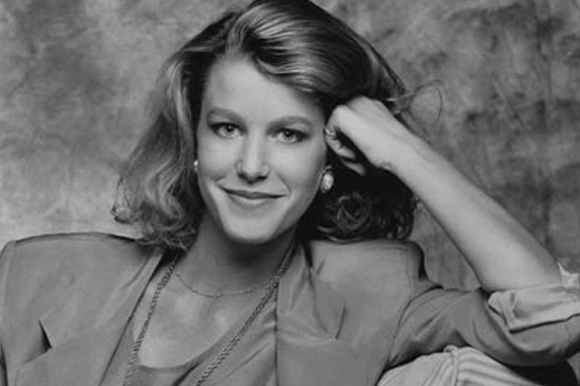 Vía sitcomsonline.com
The "Down the Shore" series, which featured Anna Gunn as a student going to a seaside vacation, was one of Fox's major failures.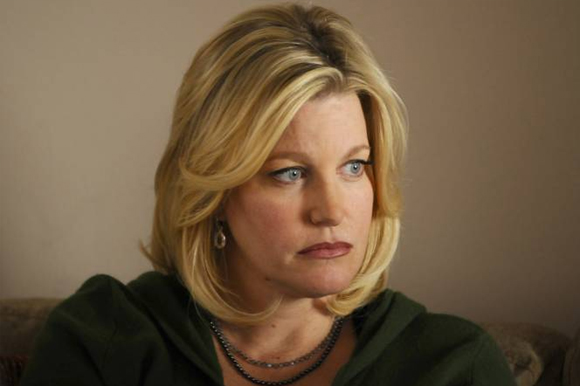 Vía answers.com
The series was canceled after a year, and the actress managed to recover through the hit show called "Breaking Bad".
7. Idris Elba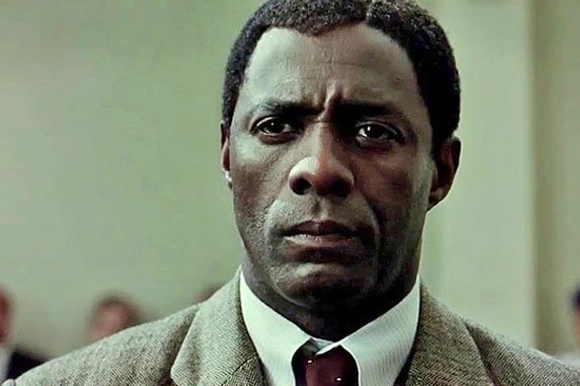 Vía radiotimes.com
As an English actor of color, he as played diverse roles like Nelson Mandela and the seductive vice president of an insurance company.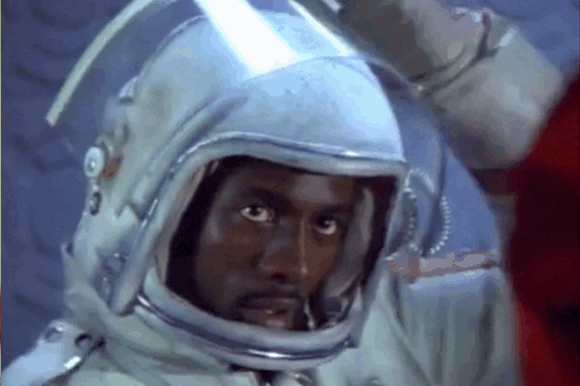 Vía buzzfeed.com
Few fans realize that Elba got his start as a pizza delivery character on the interstellar "Space Brigade" series. It was aired in 1994, and his character was unbelievably terrible.
8. Zooey Deschanel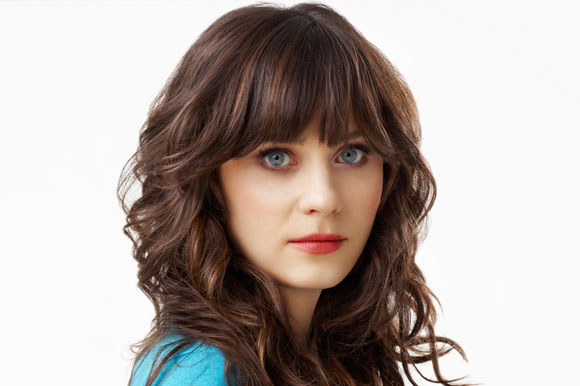 Vía codigomusica.com
The beautiful Zooey Deschanel has starred in several romantic movies and is the protagonist of the "New Girl" series. Her acting chops are now recognized and have served to boost her career.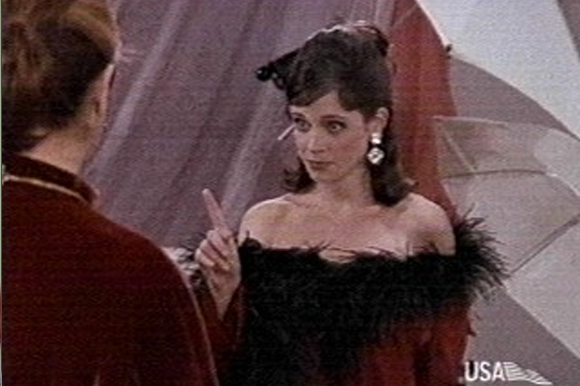 Vía fedge.net
In the beginning, her odds were not as attractive. Between 1997 and 2000, Zooey was the shy sister of one of a protagonist on "Veronica's Closet".
9. Jeffrey Tambor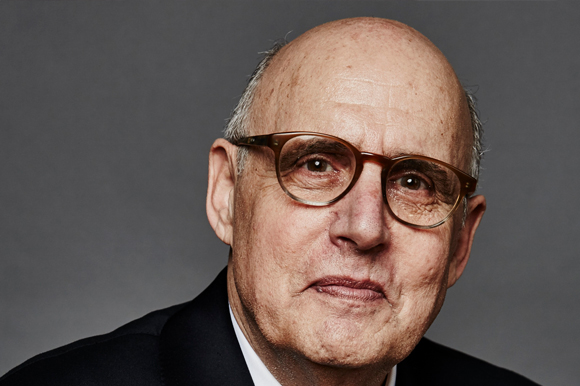 Vía huffingtonpost.com
As one of the most beloved and well-recognized supporting actors, everyone remembers Jeffrey Tambor from "Meet Joe Black" and "Something about Mary".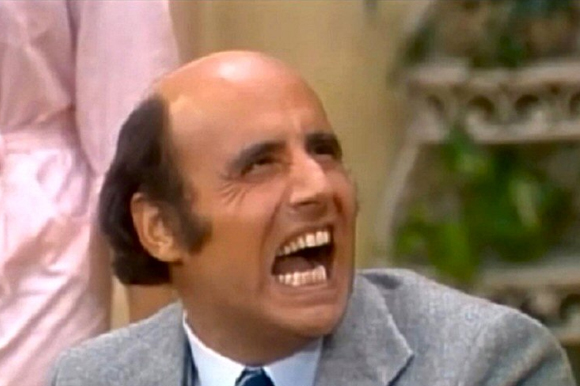 Vía threescompany.wikia.com
He was not always considered the acting elite. Originally, one of his first roles was as the star of the horrible ABC series, "The Ropers", from 1979 to 1980.
10. Jennifer Aniston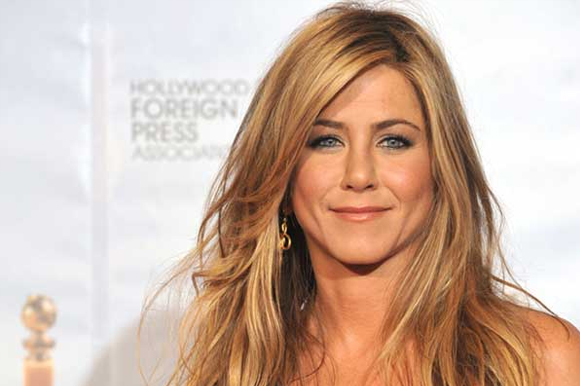 Vía fmdos.cl
Before becoming the darling of Hollywood due to her role on "Friends" series, Jennifer Aniston had to battle to move past terrible roles.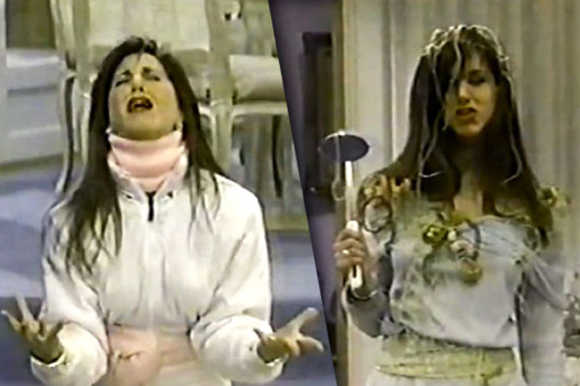 Vía vulture.com
In 1989, for example, she was part of the comedy series on Fox called "Molloy," which was quickly canceled.
11. Dominic Monaghan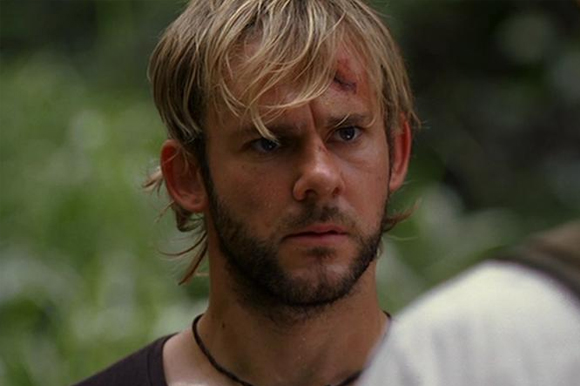 Vía fanpop.com
"Lost" was one of the most watched series in the past decade. While on the show, Dominic Monaghan broke ratings and became a rising star.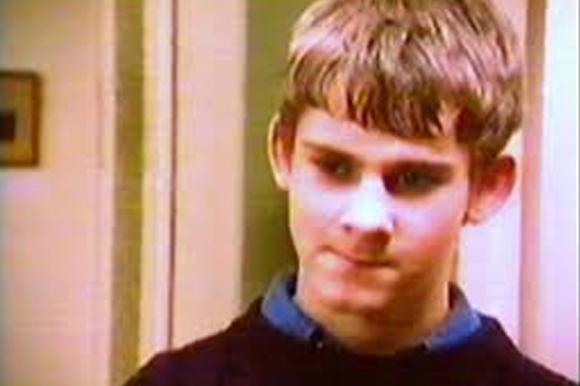 Vía fanshare.com
His early beginnings were on a BBC series in which he portrayed a young man helping an elderly woman to solve criminal cases.
12. Jennifer Lawrence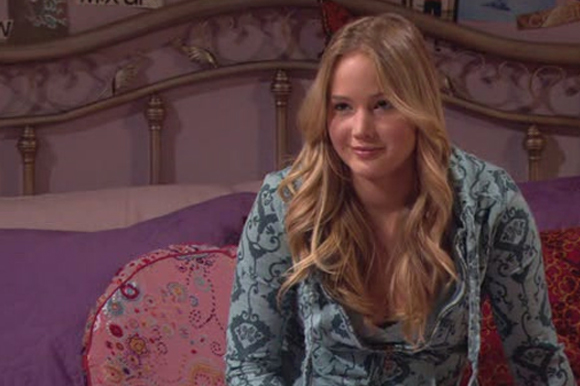 Vía fanpop.com
'The Bill Engvald Show "was a comedy that was aired on TBS in 2007. It had to be ended after two years, but still marks the debut of one of Hollywood's most dazzling talents: Jennifer Lawrence.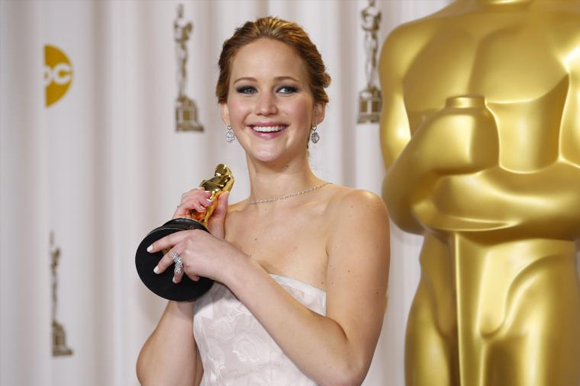 Vía pandasecurity.com
Reaching fame is not an easy task, and Jennifer demonstrated this by her humble beginnings. Since that time, she has starred in Blockbuster hits and won an Oscar award for her roles.
Fuente: es.tv.yahoo.com