1. Side-Swoop Bangs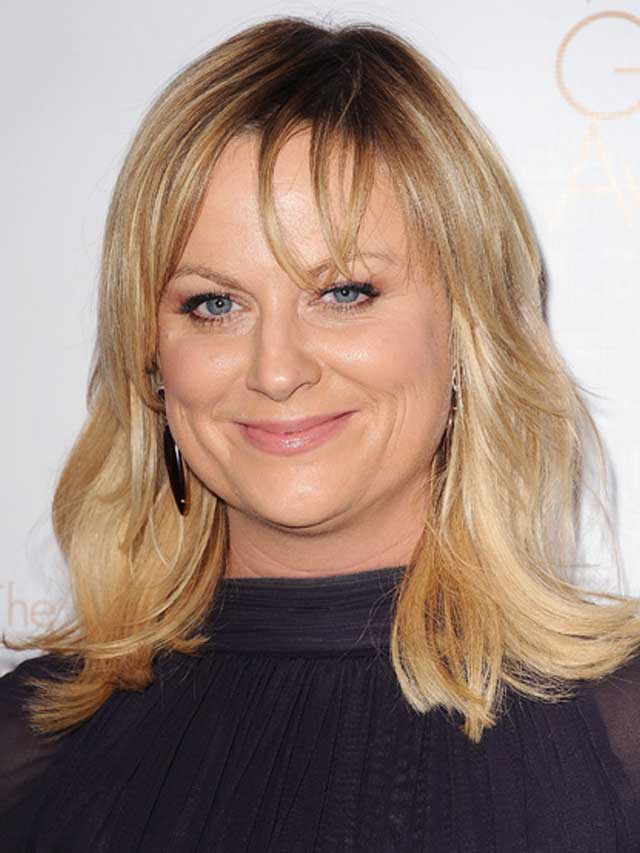 Photo: allure.com
A side-swoop bang is one of the easiest ways to shave a few years off your life. The side swoop is one of those bang styles that looks amazing on almost every woman. No bangs can make the area framing the face look severe and highlight wrinkles and crow's feet.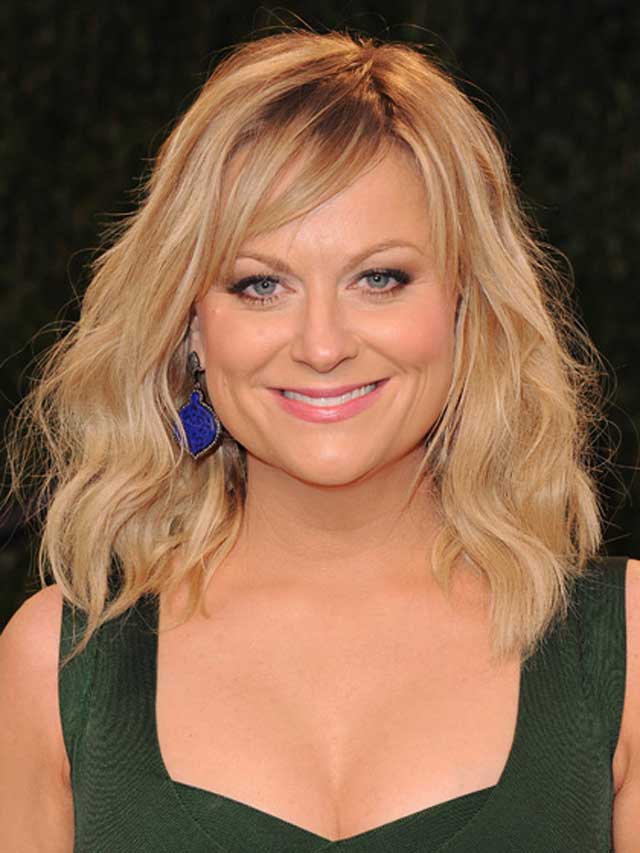 Photo: allure.com
Blunt bangs can have the same effect. They can create a harsh frame for the cheekbones and forehead. Yet a side-swoop bang achieves two things: It can soften the area framing the face, and it can hide wrinkles and lines.
2. Side Part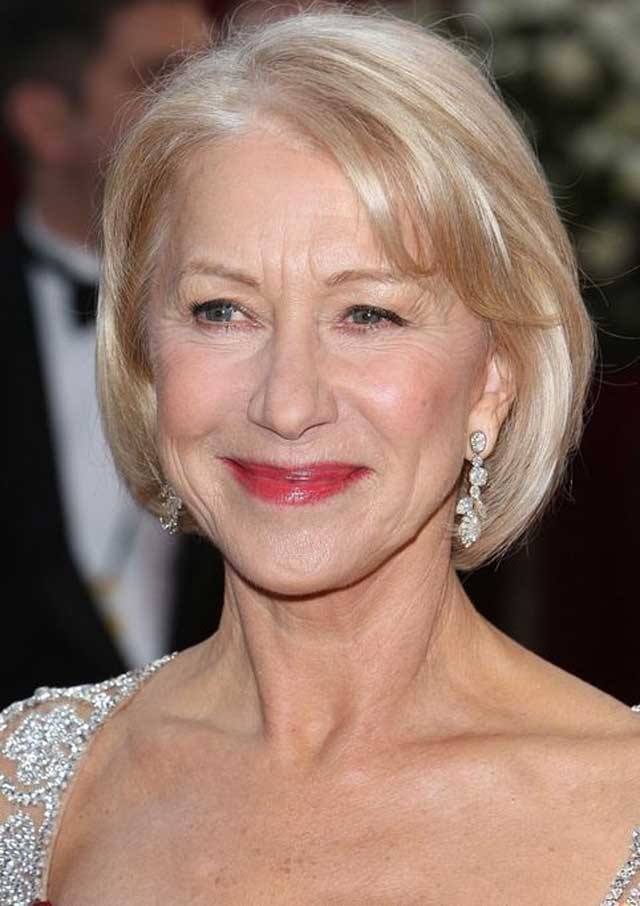 Photo: premium-hairstyles.com
One of the easiest ways to hide your age is to part your hair to the side. This trick requires virtually no trip to the hairdresser. By simply parting your hair to the side, you can shave years off your life.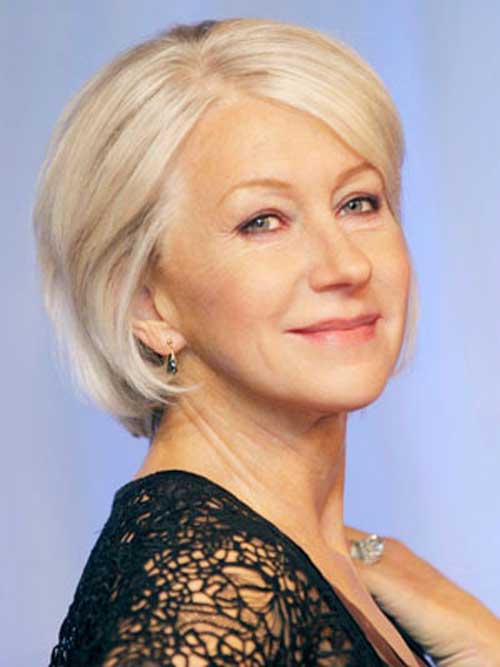 Photo: womansday.com
Similar to the side-swoop bang, the side part softens the area around the face. When the hair falls symmetrically on either side of your face, your hair can maximize fine lines and wrinkles as well as any unsightly flaws. Keep your hair parted to one side to create a soft look that gently frames your face.
3. Sleek Style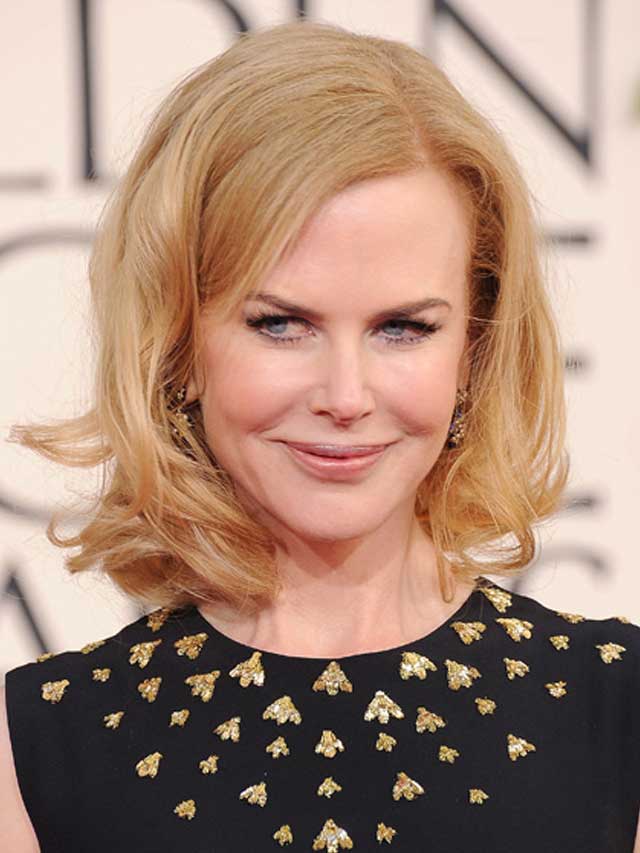 Photo: allure.com
We tend to associate sleek styles with youth and beauty in our society. It's no wonder that sleek hair has the same effect on our subconscious. A sleek style doesn't need to be difficult to maintain or a nightmare to achieve.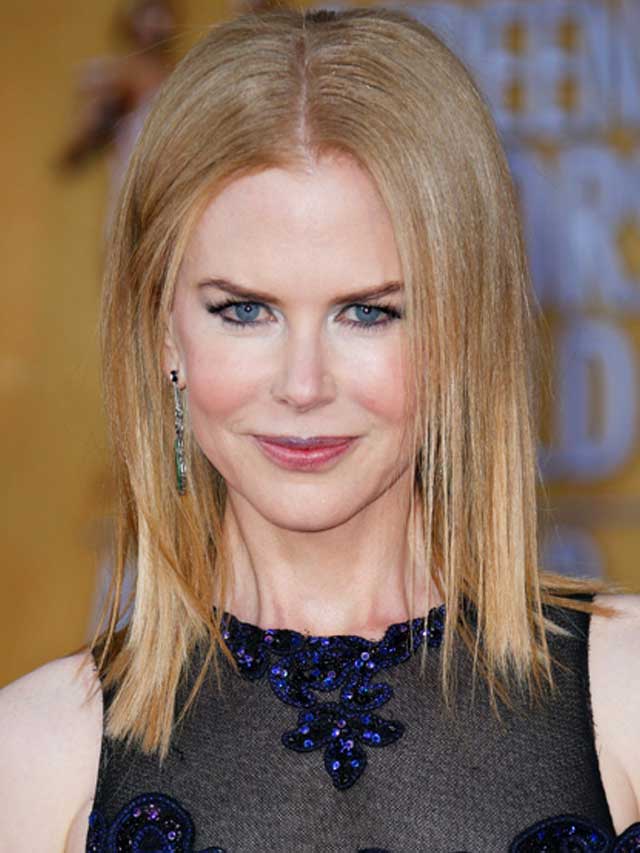 Photo: allure.com
The above style can be easily obtained by applying gel to the hair straight out of the shower. If your hair is naturally straight, you can let your hair air dry naturally. If you have wavy or curly hair, you should dry with a flatiron or blow dryer.
4. Add Body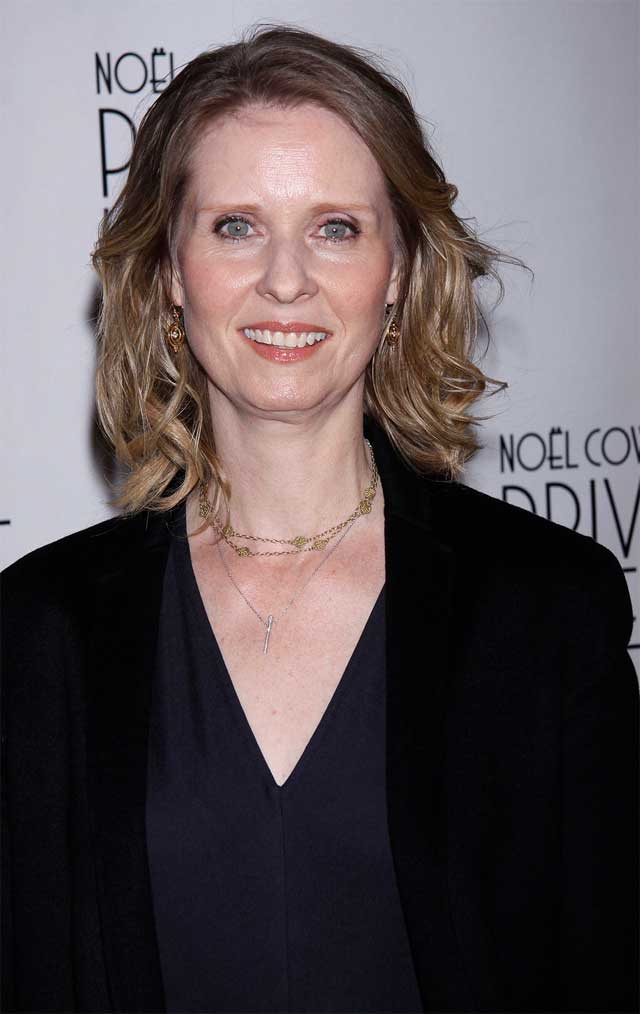 Photo: quotationof.com
Similar to the sleek style, body can minimize your age too. Why would two seemingly conflicting hair styles achieve the same effect? Any style that looks like it took time to achieve can make you look younger.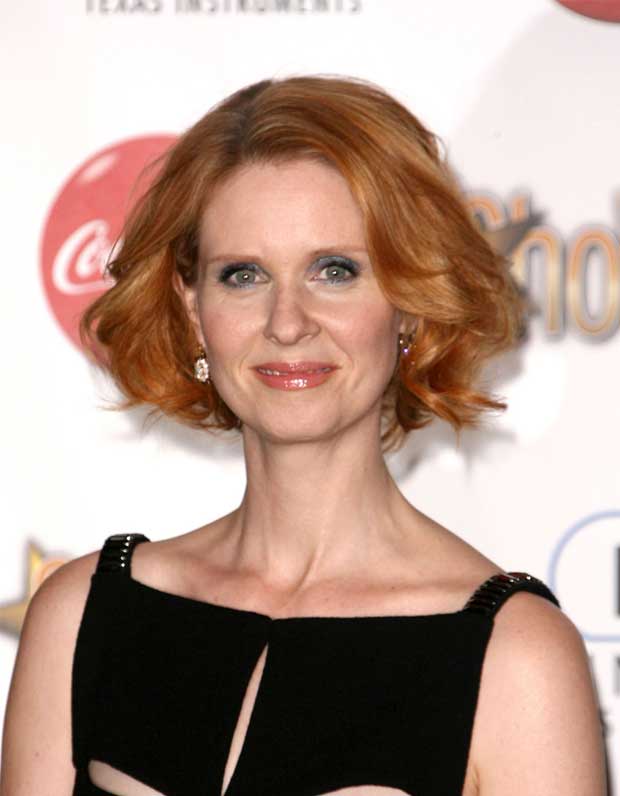 Photo: womansday.es
Since many mature women have difficulty keeping their hair full and vibrant, anyone who has great body in their tresses can instantly look younger. To snag this style, simply blow dry your hair while your head is flipped upside down. Use a volume serum, gel or hairspray to ensure your tresses don't fall flat.
5. Go Natural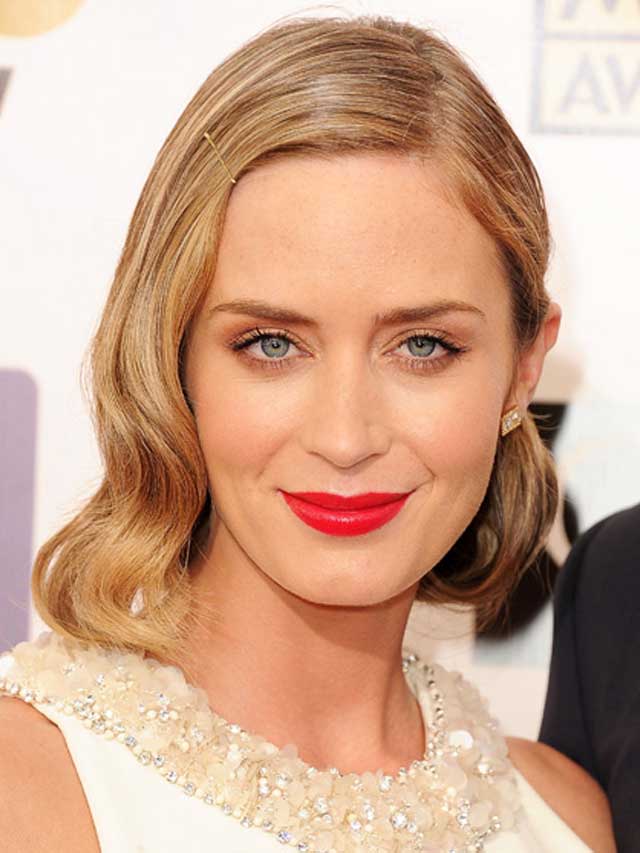 Photo: allure.com
Many women mistakenly choose to make their hair look as unnatural as possible to stay young. This is a huge mistake! Keep your hair looking as young as you feel by embracing your natural style. Do you have curly hair? Don't try to straighten it every day. Are you a natural brunette? Don't bleach your hair to death all the time.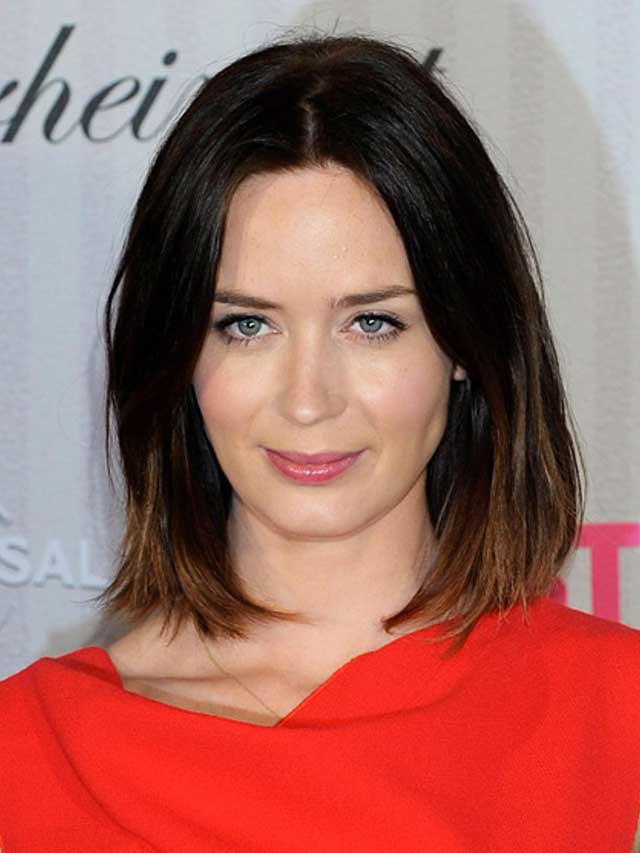 Photo: allure.com
Your natural hair will complement your face and style—not work against it. Afraid to go back to your natural style? Not sure what your natural hair color looks like? Consult a stylist to determine how natural you're willing to go.
6. Say Hi to Bob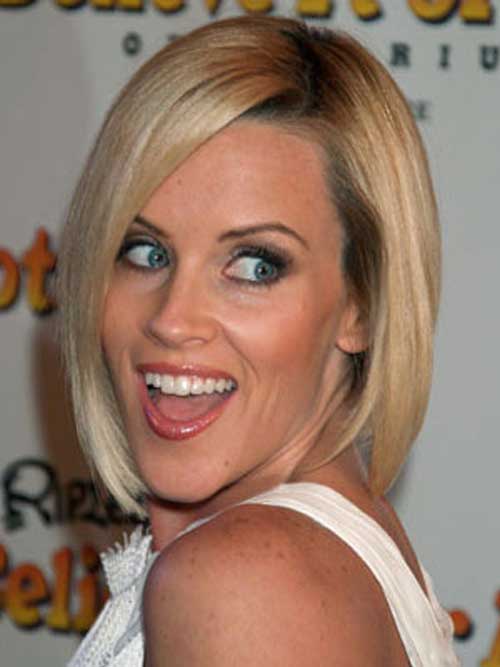 Photo: womansday.com
When Vidal Sassoon invented the bob did he know he was creating one of the most versatile styles the world would ever know? Probably not, but he did create an easy-to-style cut that looks great on nearly every bone structure.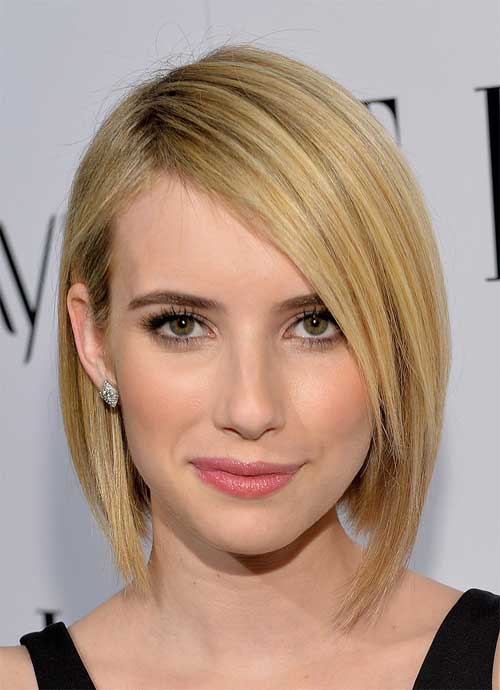 Photo: popsugar.com
The bob can make almost any woman look younger. Yet not every bob looks good on every face. To find the bob style that complements your bone structure, look for celebrities who share your face shape. The best part about the bob? It's easy to maintain and style every morning.
7. Face Framing Highlights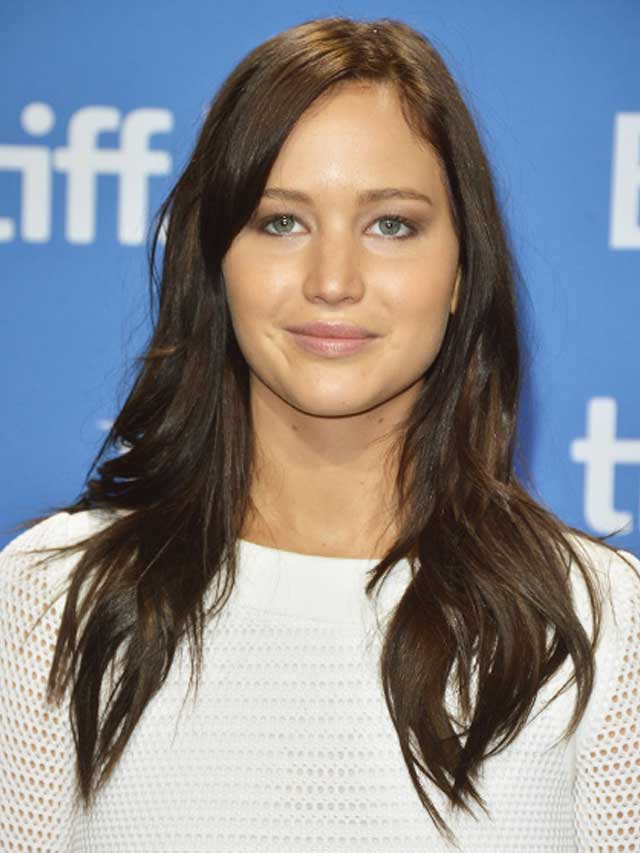 Photo: allure.com
Adding a few face framing highlights can completely change your entire style. Similar to adding layers (see number 8), the face framing highlight can change your bone structure—for the good. Have you ever wanted envy-worthy cheekbones? Are you jealous of women with knock-out lip structure? A face framing highlight can take your current facial structure and give it a little update.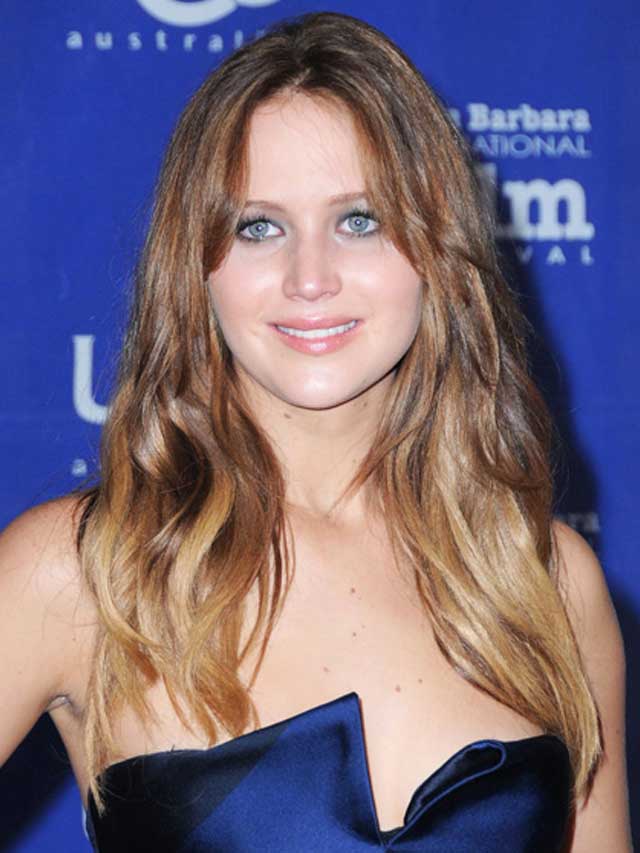 Photo: allure.com
Not only are face framing highlights easy to obtain, they are inexpensive too. Instead of the full service of an all-over color or a full or partial foil, the face framing highlight takes very little time and money.
8. Add Layers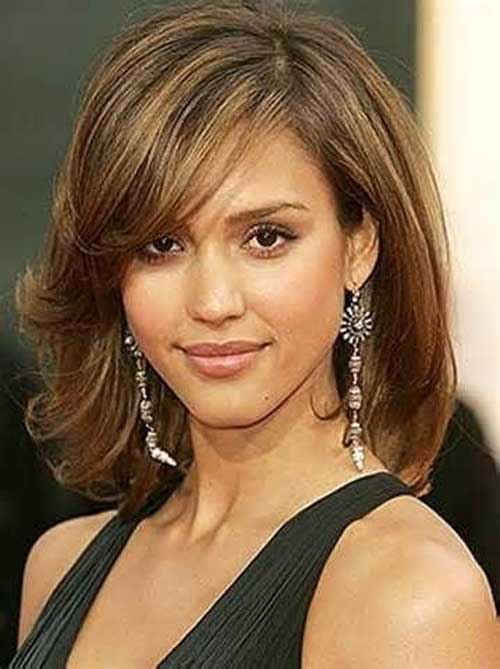 Photo: Pinterest
Adding layers offers nearly the same effect as the face framing highlight. Layers add dimension and movement to your face.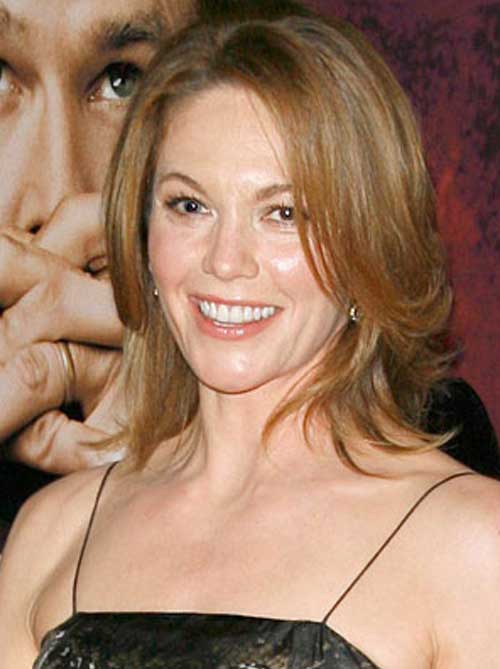 Photo: womansday.com
If done right, layers can highlight the best parts of your face, take away years and emphasize your best features. You don't need to overhaul your entire look to add layers, either. In just five minutes, you can look young and feel young too.
9. Snag an Up Do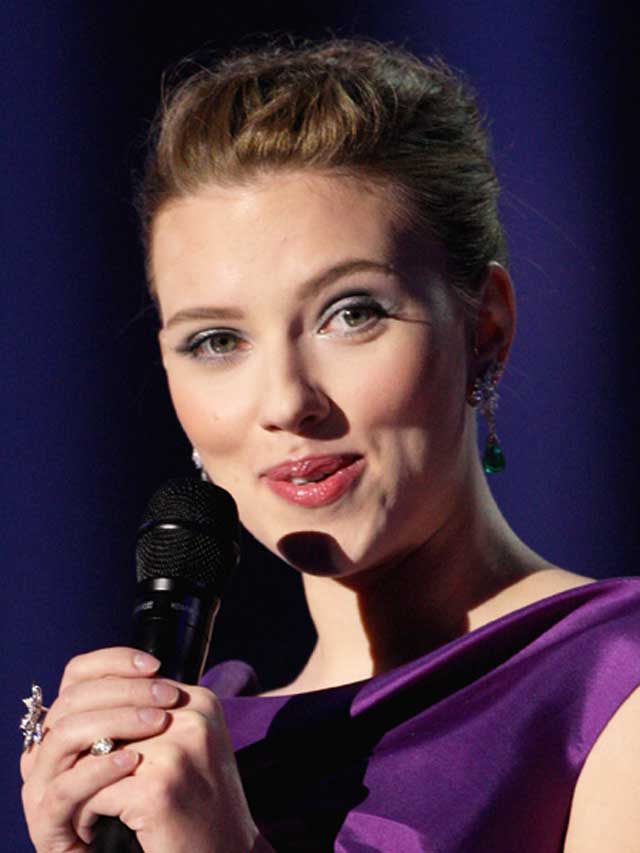 Photo: allure.com
Everyone looks amazing when they're headed out the door for an evening on the town. Look like a million bucks (and a million years younger) with an up do.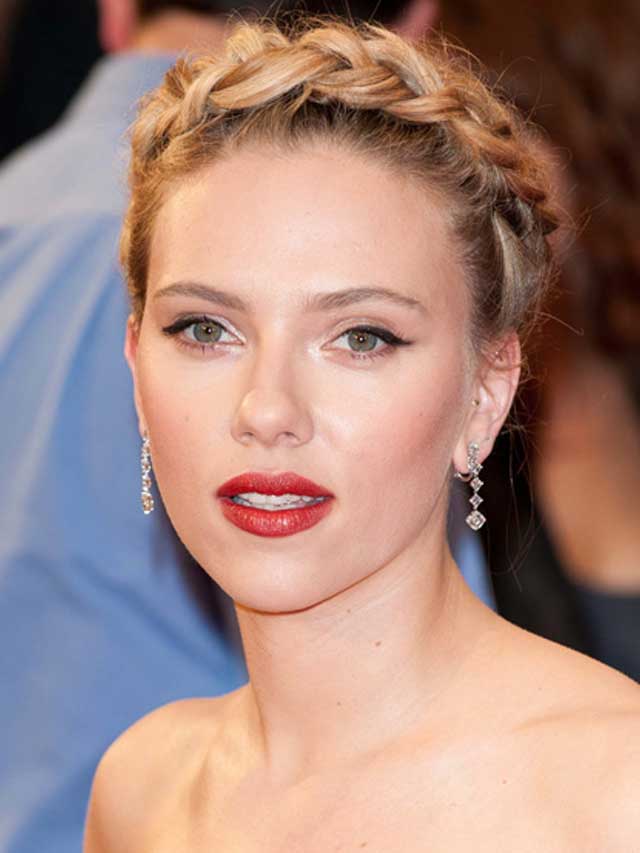 Photo: allure.com
Not only do up dos look worthy for a red carpet event, they help pull back the eyelids and cheekbones, creating depth and reversing the signs of gravity. Just make sure your up do complements the shape of your face instead of working against it.
10. Stay Current with Trends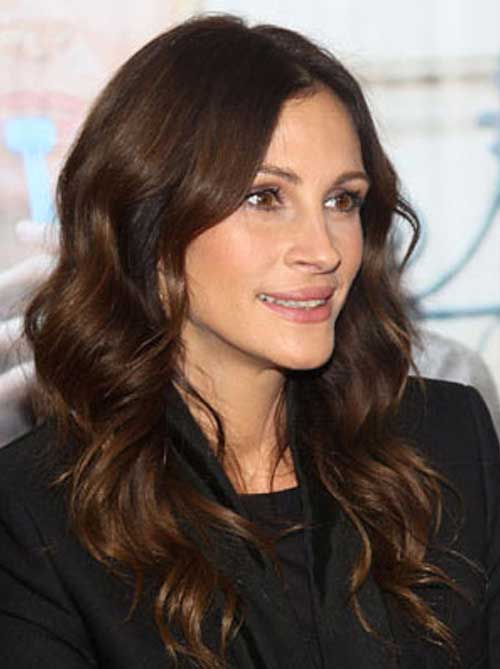 Photo: womansday.com
No matter what your personal preferences or style, as long as you stay up to date with current trends, you'll always look younger than your age.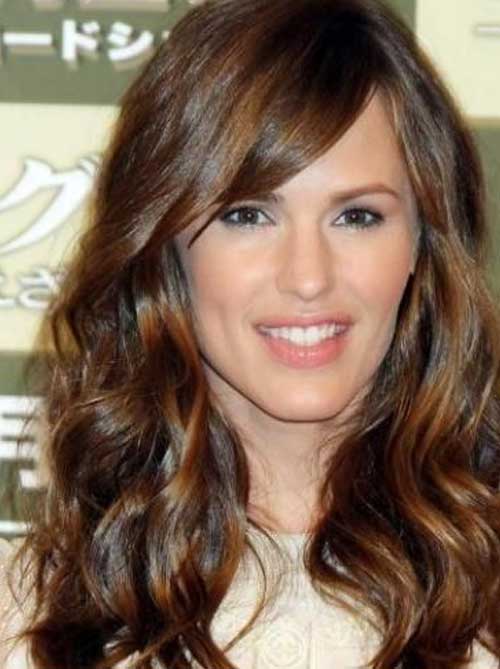 Photo: hairstyleshollywood.com
Keeping up with the trends not only shows everyone you are in the know when it comes to style, it proves you are as hip and as young as you feel.

Source: allure.com