Believe it or not, in the animal kingdom, parents adopt babies that aren't their own, showing how kind animals are. Take a look on these incredible stories of animals who adopted babies of another species as their own.
These photos are going to melt your heart, it's really incredible how sweet they are, and here are the photos to prove it!
Lioness and antelope calf
In what was called a "completely unprecedented" event, a wild lioness came across a baby oryx (a type of antelope) and took in the antelope like one of her own. Conservationists suspected that the lioness had recently suffered the traumatic loss of a cub, and was therefore eager to fawn over a baby animal.
A dog and kitty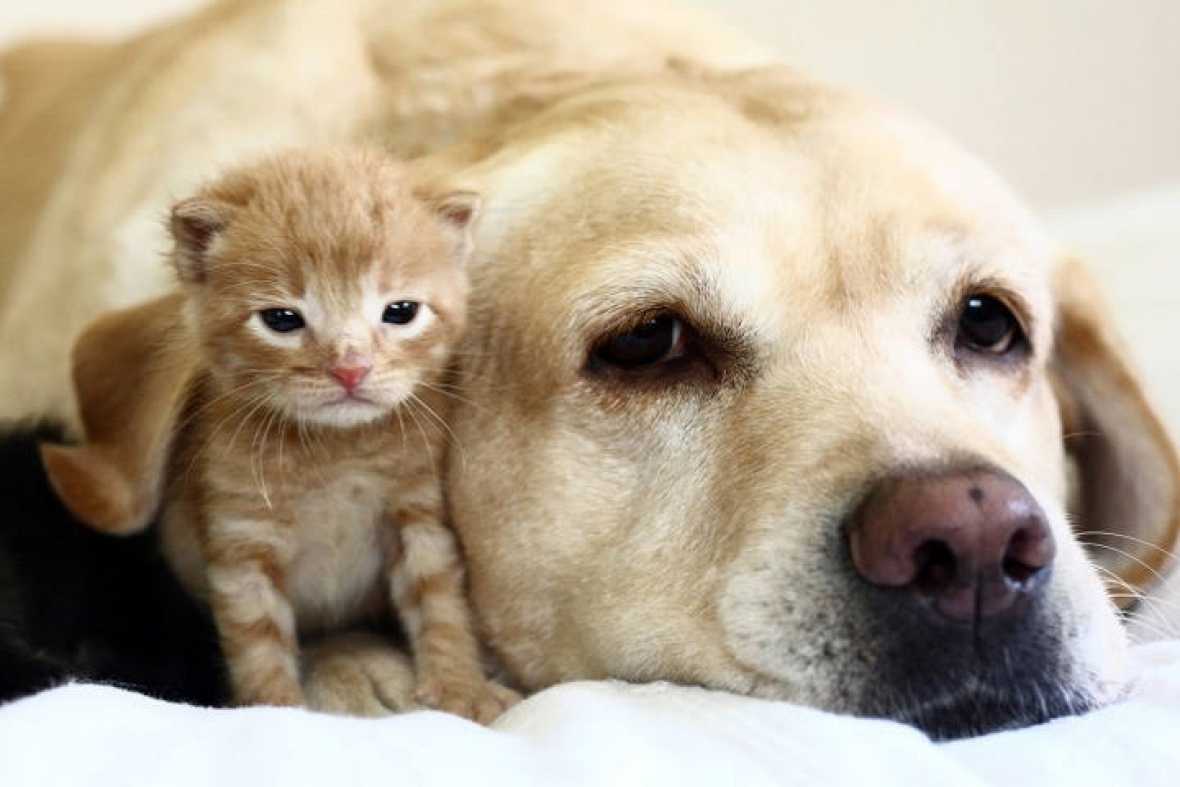 Dogs, traditionally dislike cats, but this wasn't the case for these two, they became inseparable and they really love each other.